10 Unmissable Sites in Languedoc
The sun-kissed region of Languedoc boasts an unparalleled blend of rich history, stunning landscapes, and a vibrant cultural tapestry. This enchanting area beckons travellers with its diverse offerings, ranging from medieval towns to breathtaking natural wonders. Here are 10 unmissable sites in Languedoc that promise an unforgettable journey.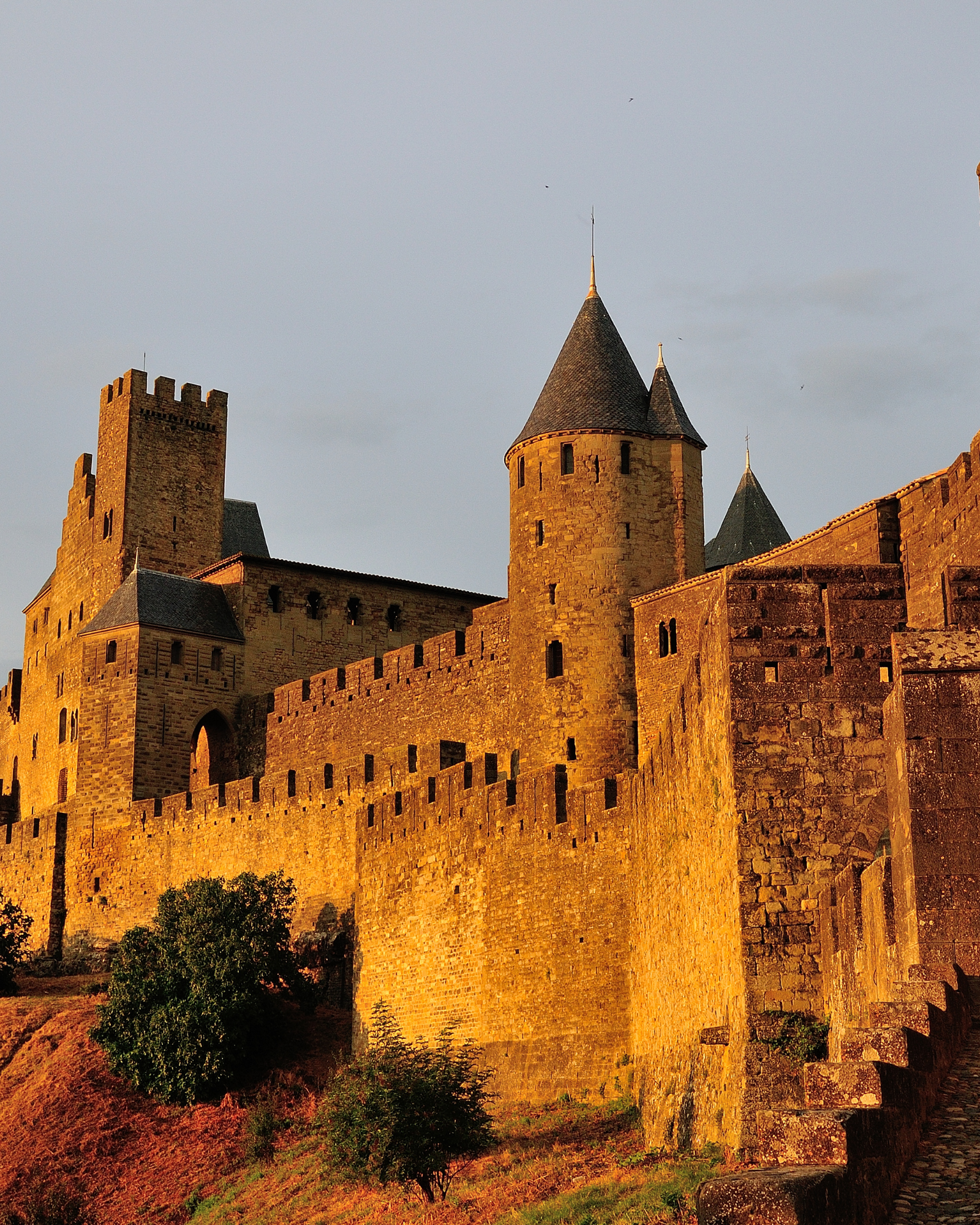 Step back in time as you visit Carcassonne, a UNESCO World Heritage Site and a perfectly preserved medieval town. Its remarkable fortifications, cobbled streets, and majestic turrets will transport you to a bygone era.
Tip: While exploring Carcassonne's outer walls is a must, venture into the quieter streets of the lower town to discover charming cafes and artisan shops tucked away in unexpected corners.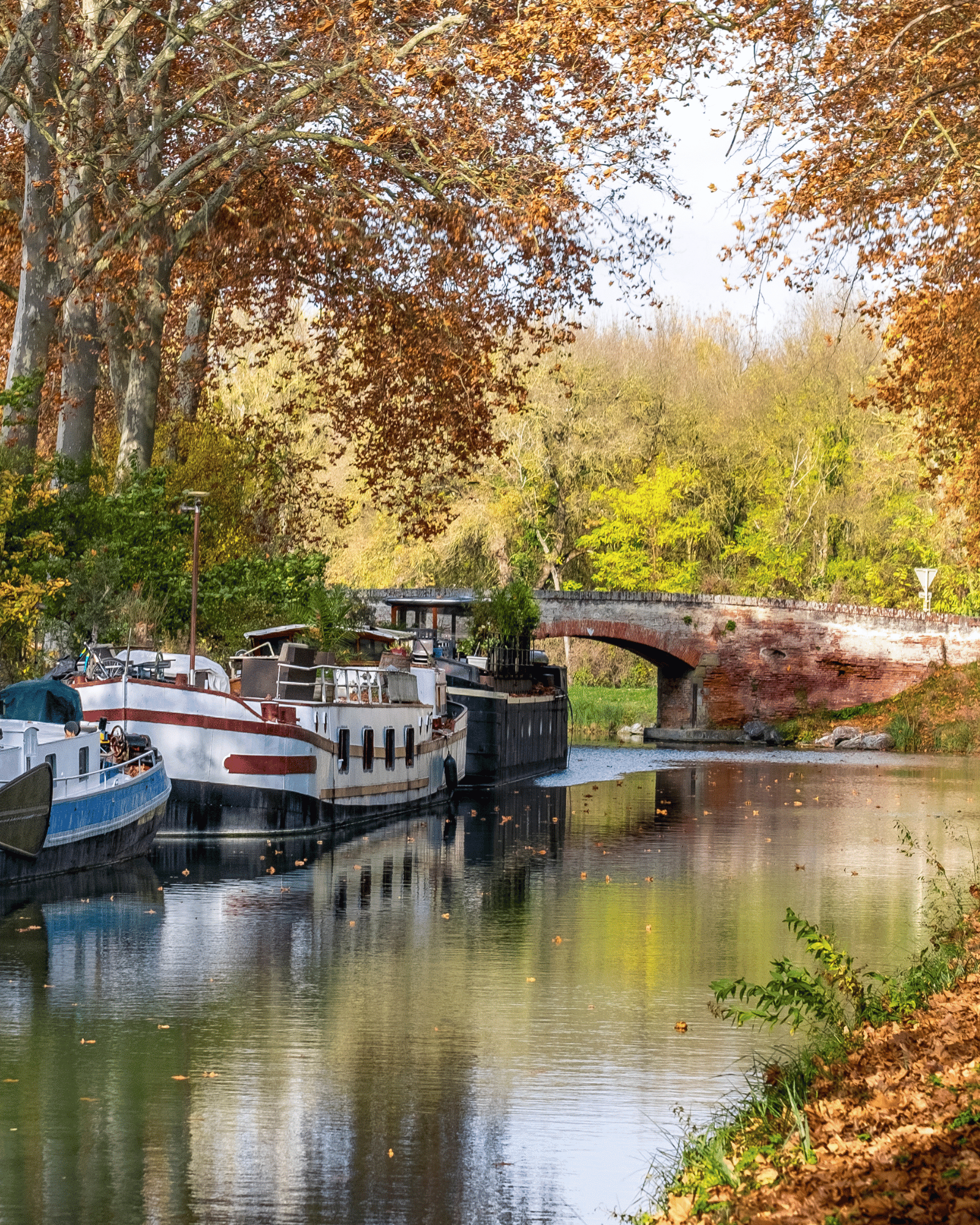 Meandering through Languedoc, the Canal du Midi showcases the region's picturesque beauty. A boat ride along this historic waterway, lined with plane trees and quaint villages, offers a serene and unforgettable experience.
Tip: Experience the canal's serenity by renting a bike and cycling along its banks, soaking in the tranquil ambiance and idyllic scenery.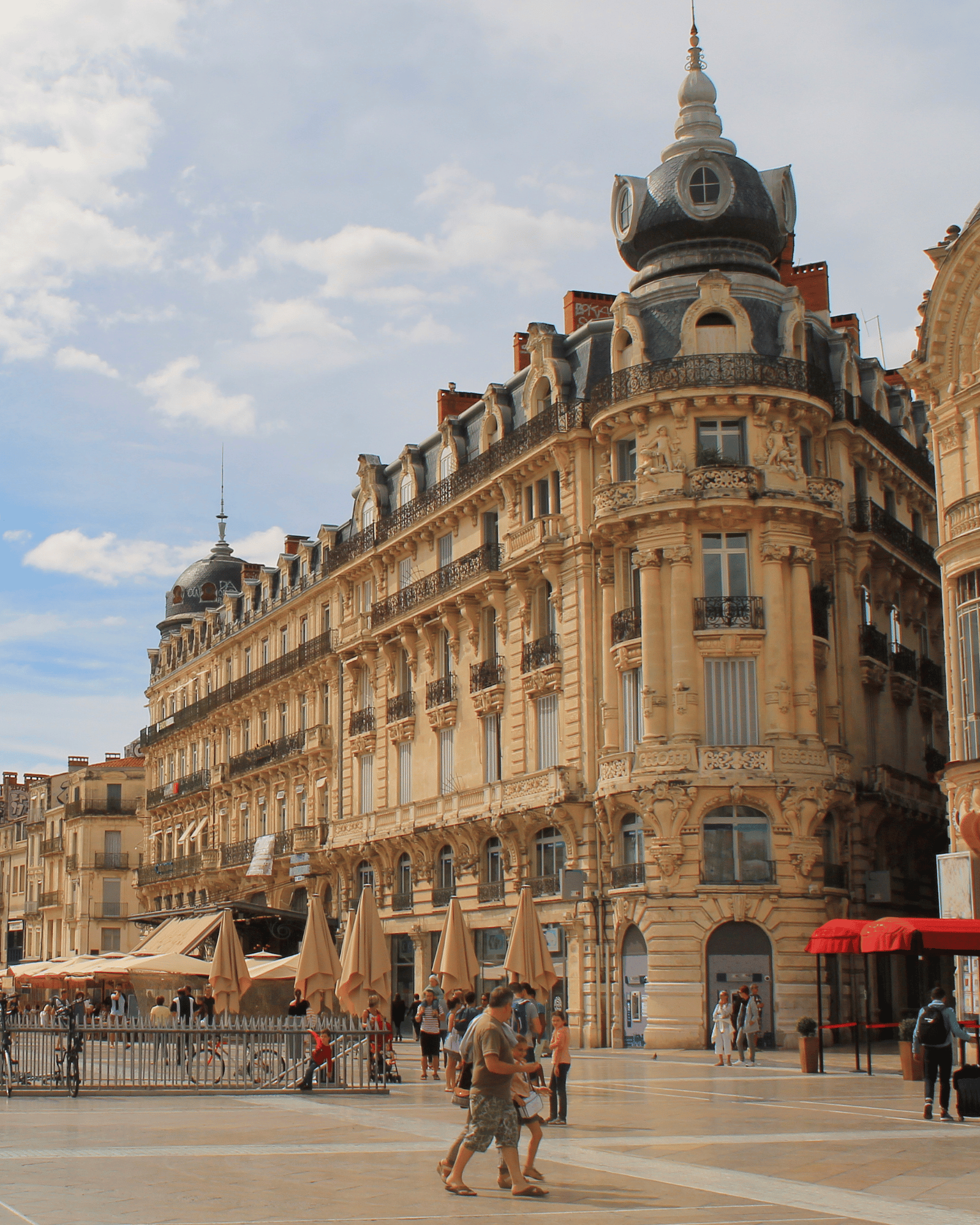 As the vibrant capital of the region, Montpellier blends a youthful energy with centuries of history. Its lively atmosphere, historic sites, and cultural events make it a must-visit destination.
Tip: Don't miss the Botanical Garden, one of Europe's oldest. Stroll through its enchanting paths and discover exotic plant species and a 19th-century greenhouse.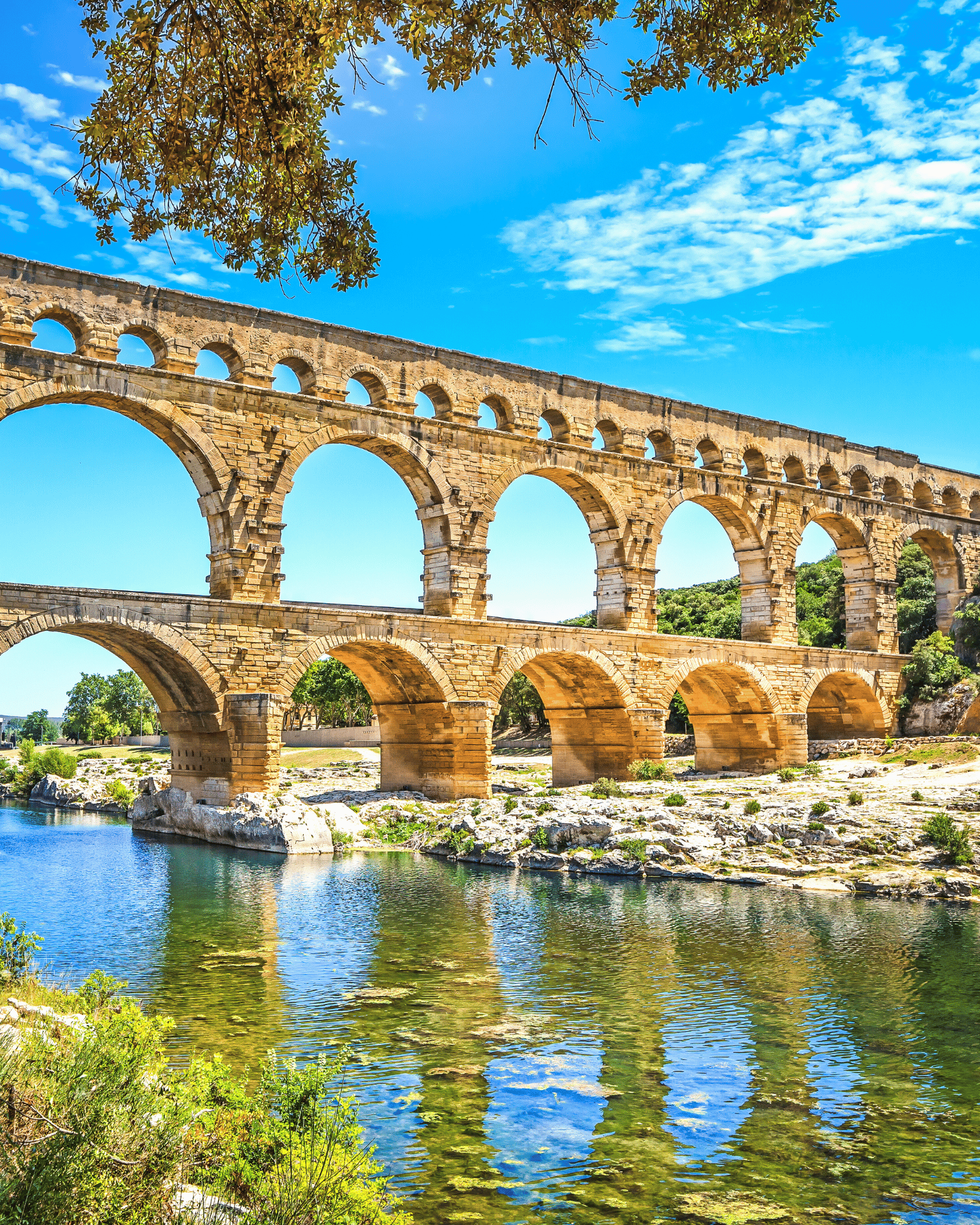 Witness the grandeur of Roman engineering at the Pont du Gard, an ancient aqueduct bridge that spans the Gardon River. This UNESCO site is not only an architectural marvel but also set amidst stunning natural surroundings.
Tip: Explore the area beyond the aqueduct by taking a hike along the riverside trails for an up-close encounter with the stunning natural beauty surrounding this ancient marvel.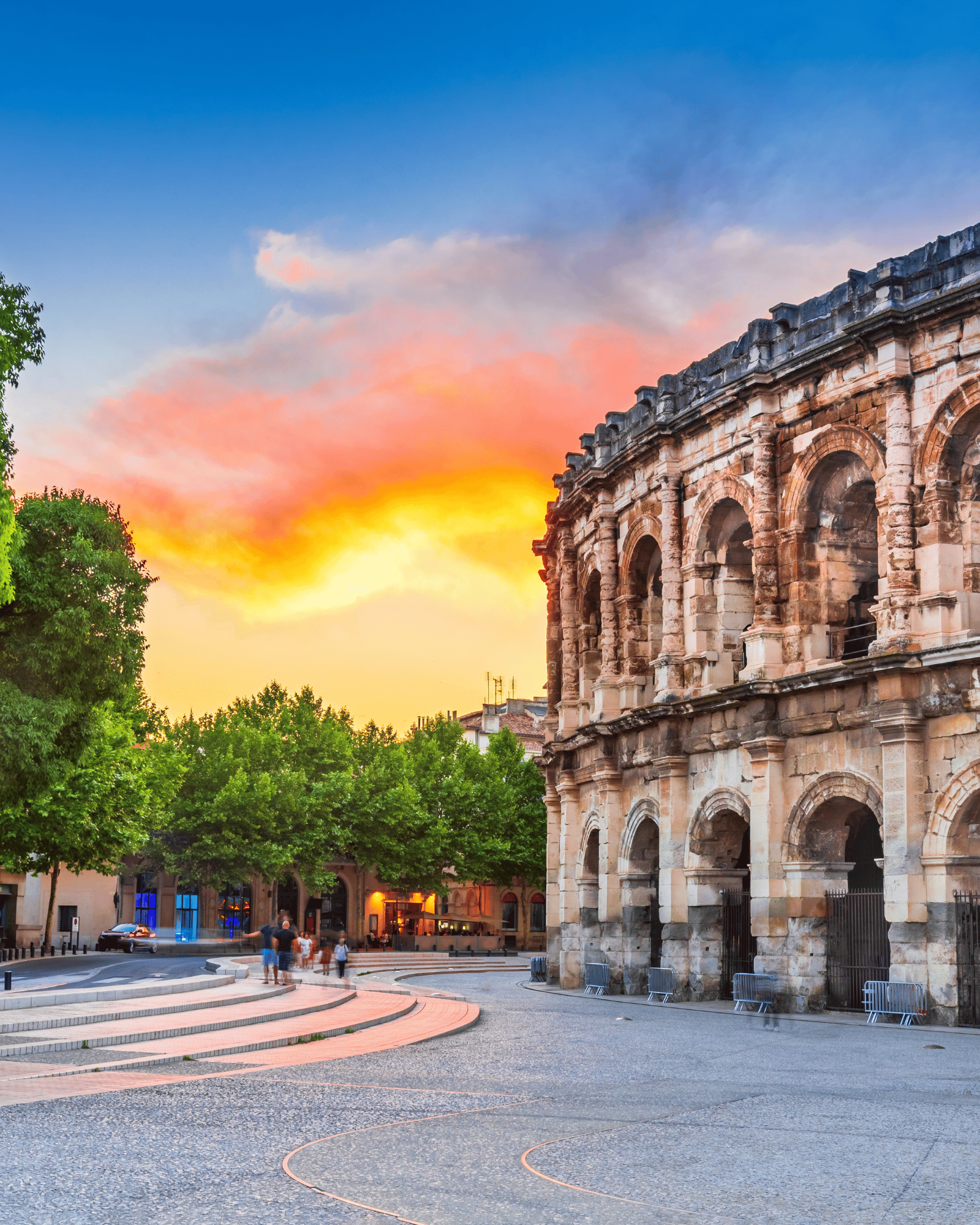 Renowned for its exceptionally preserved Roman buildings, Nîmes boasts the awe-inspiring Arena of Nîmes, a remarkably well-preserved Roman amphitheater, and the Maison Carrée, an exquisite Roman temple. 
Tip: Visit Les Jardins de la Fontaine, a serene park with Roman ruins, providing a peaceful escape from the city's hustle and bustle.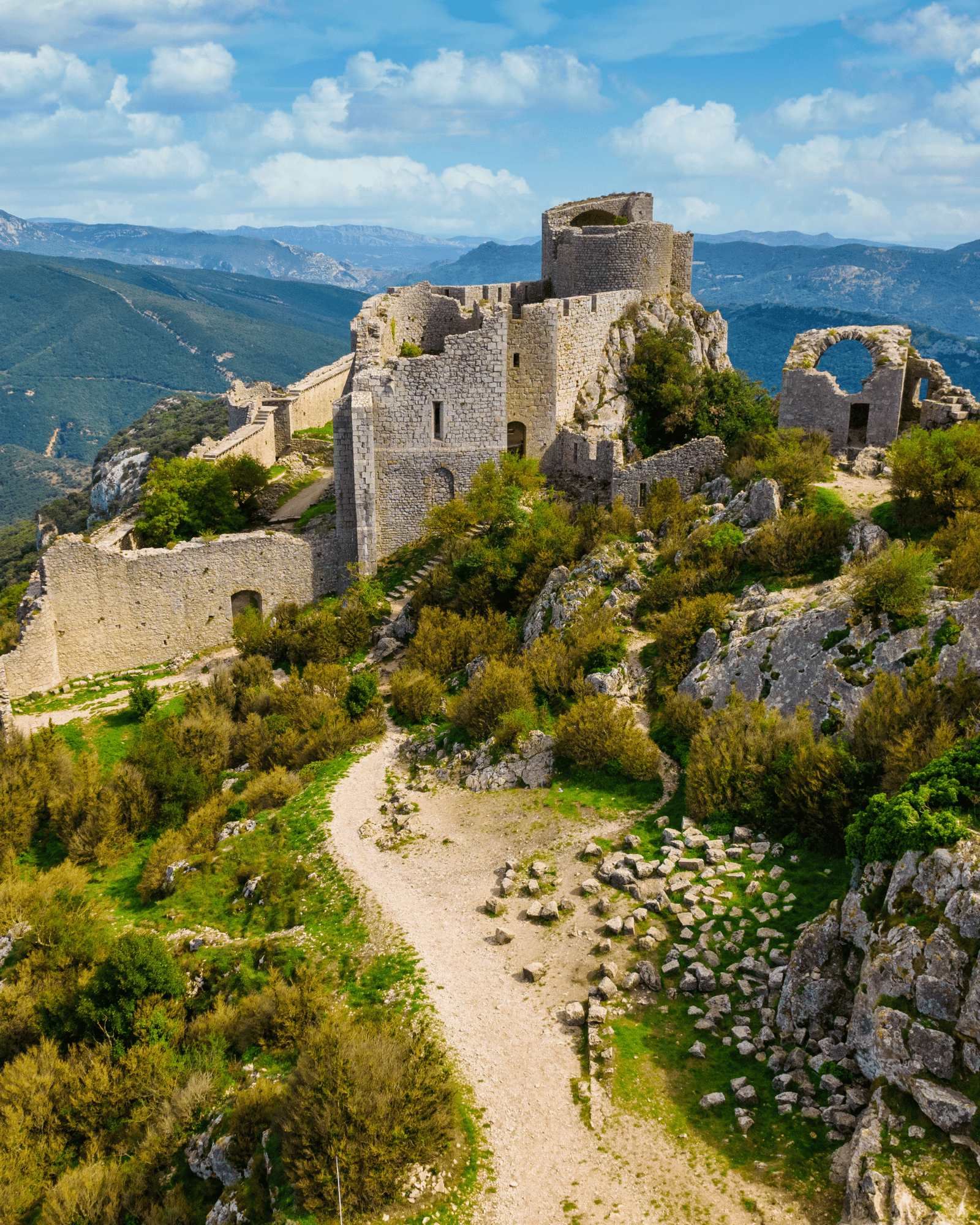 6. Château de Peyrepertuse
Perched dramatically atop a rocky ridge, the Château de Peyrepertuse offers panoramic views and a glimpse into medieval history. The castle ruins and the stunning landscape create an evocative setting.
Tip: Arrive early or late in the day to savour the captivating sunset or sunrise views over the surrounding countryside from this historic site.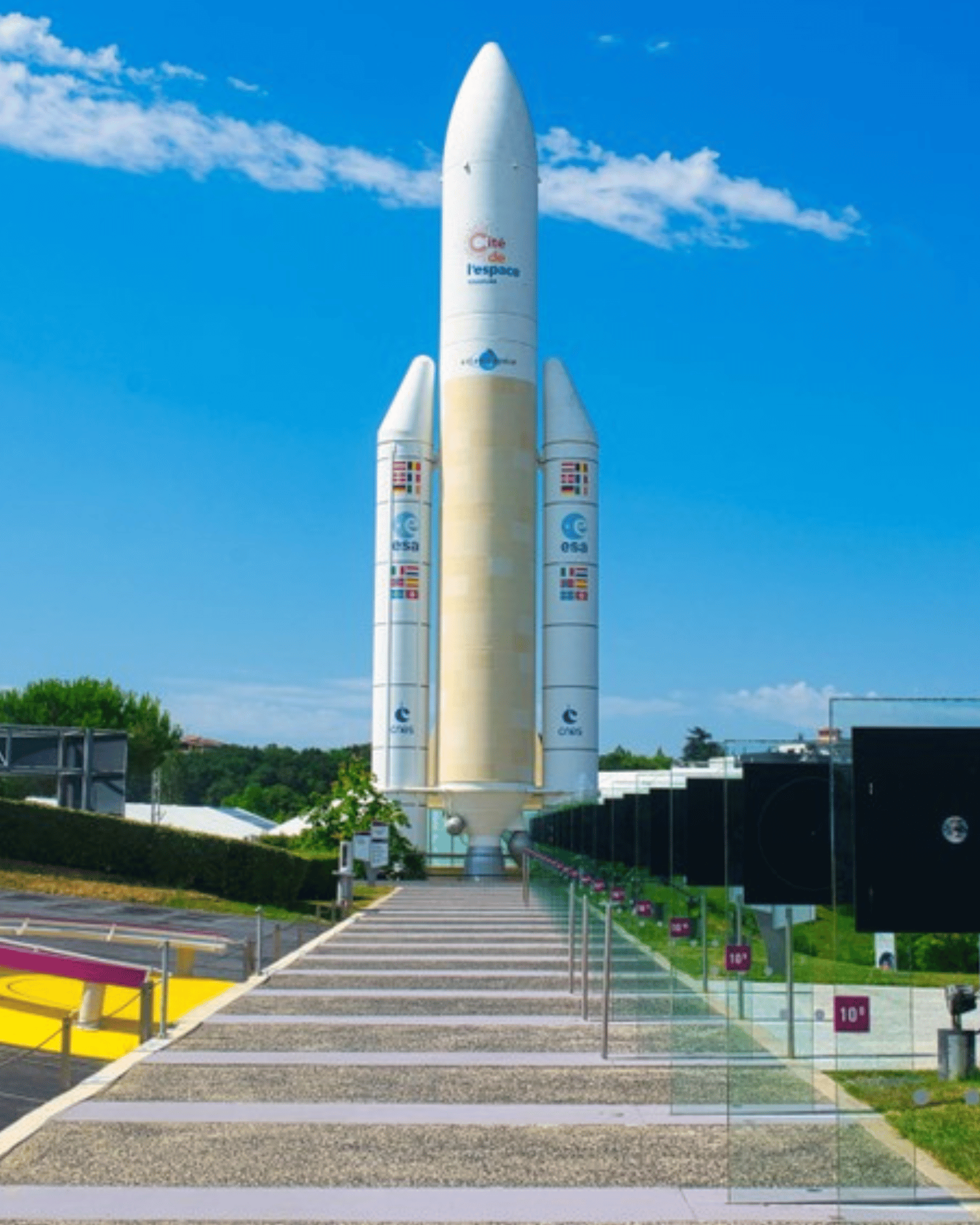 For those intrigued by the mysteries of space, the Cité de l'Espace in Toulouse offers an engaging experience, showcasing space exploration through interactive exhibits and life-sized replicas.
Tip: Engage in the Planetarium shows for a mesmerizing journey through the cosmos, offering a deeper understanding of our place in the universe.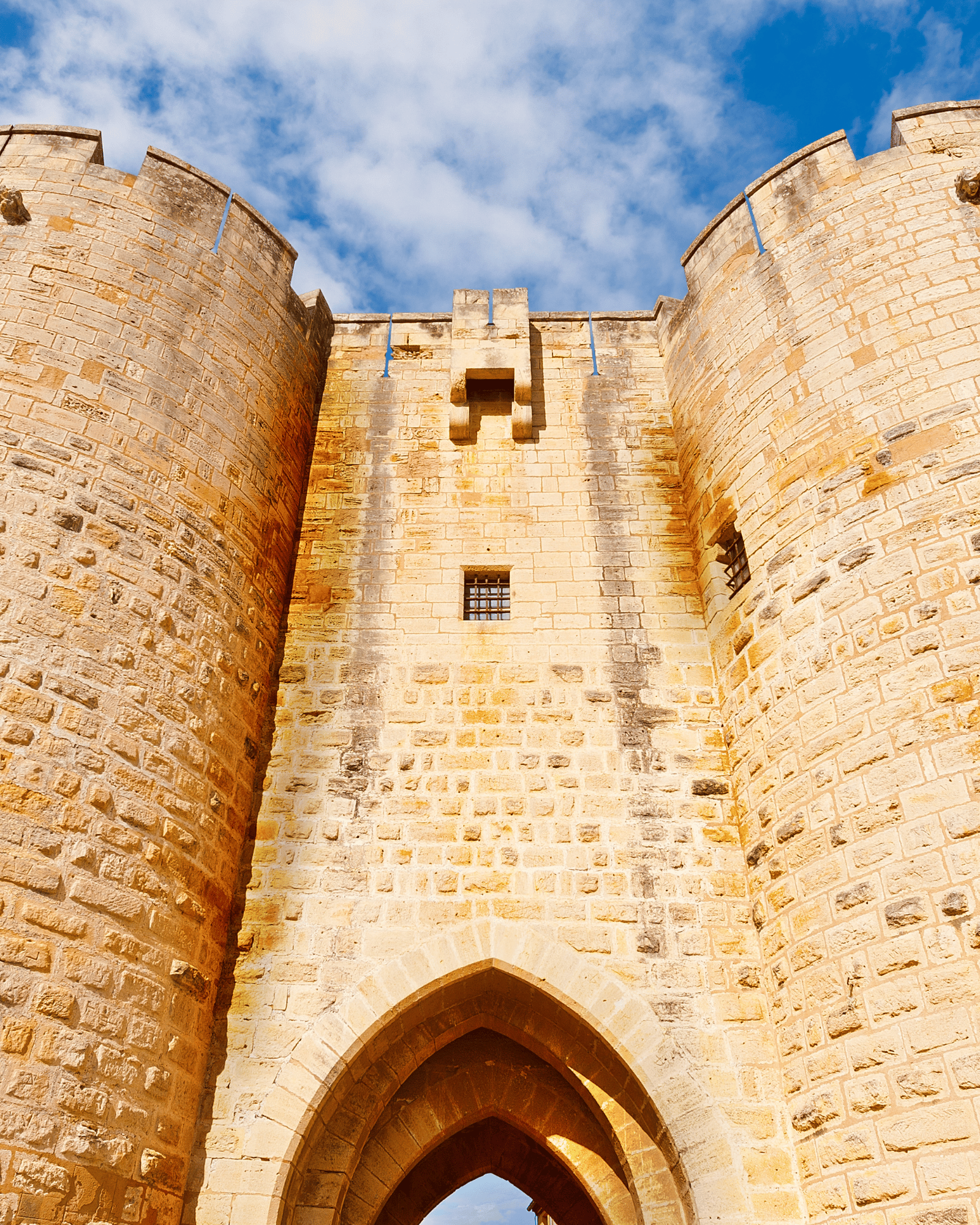 This fortified town, once a strategic port, retains its medieval charm. Aigues-Mortes' well-preserved ramparts, picturesque streets, and salt marshes provide a unique and atmospheric visit
Tip: Explore the Salins du Midi, the salt marshes surrounding Aigues-Mortes, and learn about the traditional salt production that has shaped the region's history.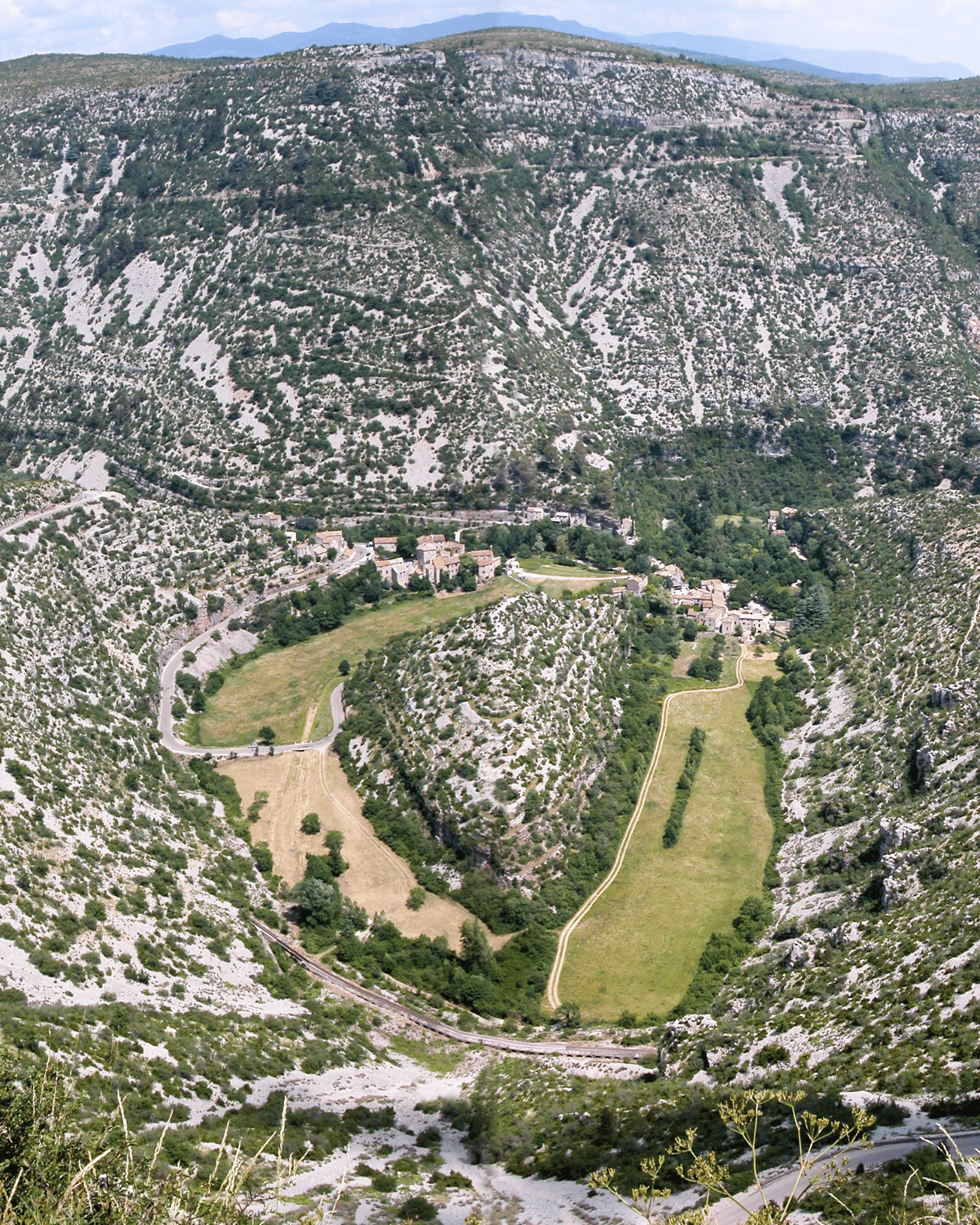 Nature enthusiasts will be captivated by the Cirque de Navacelles, a stunning geological formation. The river carved a breathtaking canyon, creating a natural amphitheatre surrounded by rugged cliffs.
Tip: Head to the nearby village of Navacelles for a taste of local cuisine in family-run restaurants serving traditional dishes with a breathtaking view of the Cirque.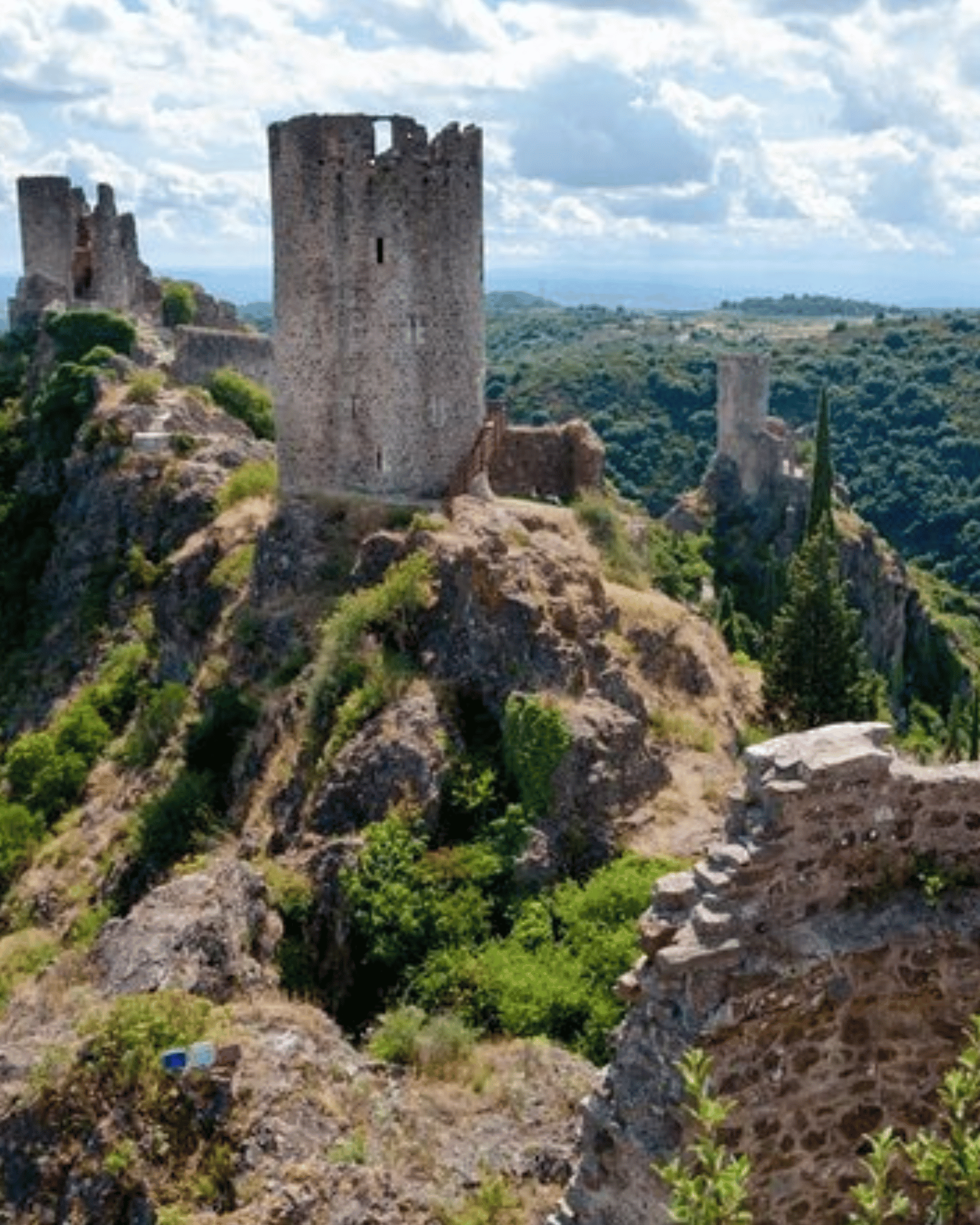 10. Château Comtal, Lastours
Hidden in the Black Mountain, the four Cathar castles of Lastours, particularly Château Comtal, stand as a testament to the region's intriguing history and offer unparalleled views of the surrounding landscape.
Tip: Combine a visit to the Cathar castles with a hike along the Sentier Cathare, a scenic trail that unveils spectacular views of the rugged landscape and the four castles in the distance.
Languedoc is a treasure trove of historical, cultural, and natural wonders. Each of these '10 Unmissable Sites in Languedoc' invites exploration and promises a unique experience, making it a destination that will linger in your memories long after you've bid it au revoir. Whether you're a history buff, a nature lover, or a curious traveller, Languedoc's diversity is sure to enthrall you at every turn.
Free Guide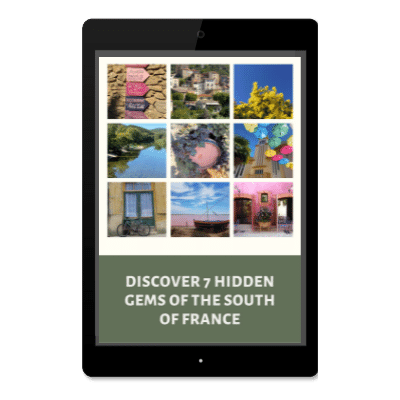 If you'd like more inspiration for your trip to this wonderful area download this guide to 7 hidden gems
Free Guide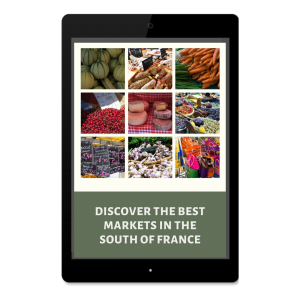 To find out about some of our favourite markets in the area you can download this handy guide