7 Reasons to visit Carcassonne
Nestled in the picturesque region of Languedoc, Carcassonne is a treasure trove of history, architectural wonders, and cultural delights. In this article, we will explore seven compelling reasons to visit Carcassonne. From its medieval citadel to its gastronomic delights and natural beauty, Carcassonne offers an enchanting experience that will transport you back in time.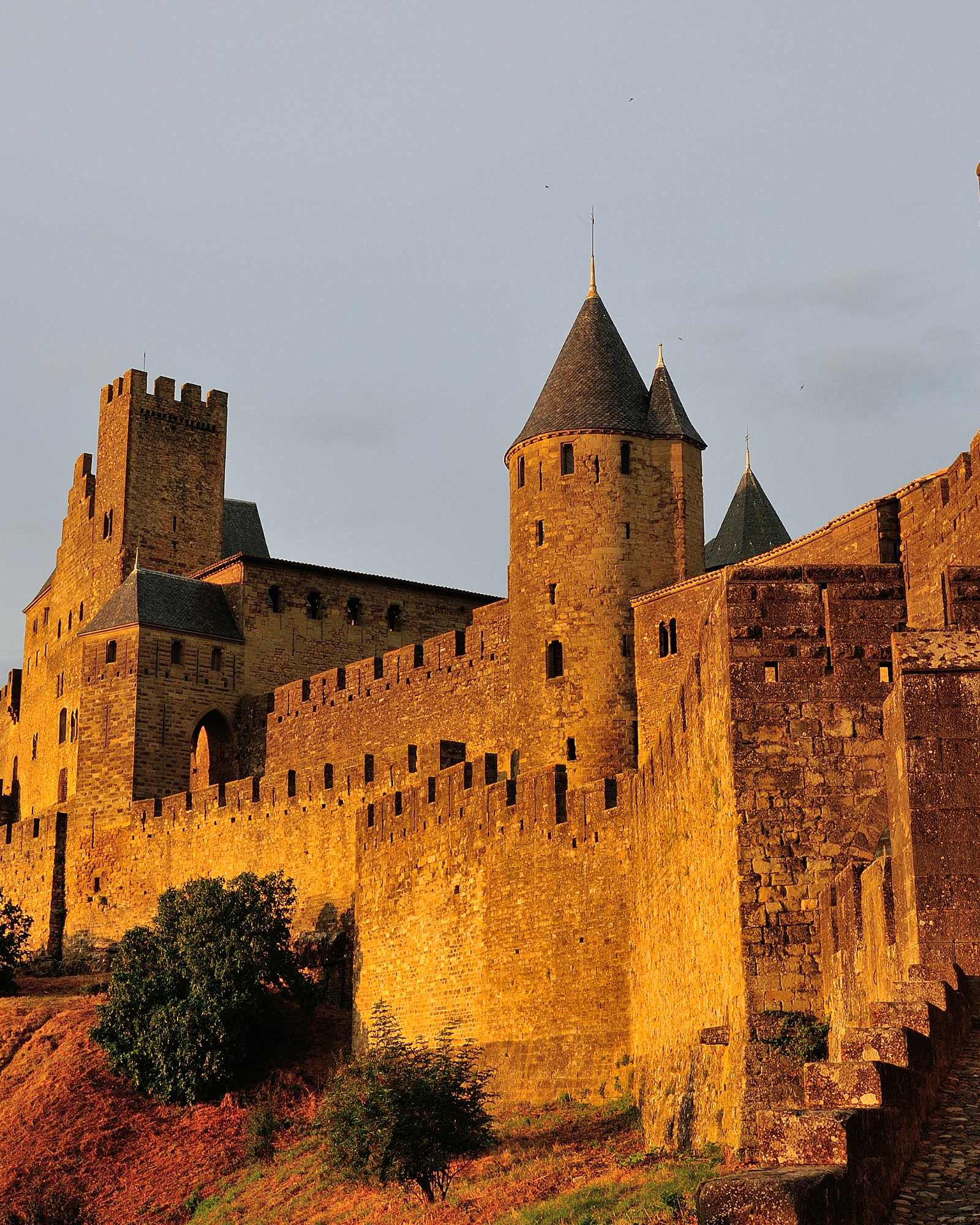 1. Explore the Enchanting Citadel
Carcassonne is famous for its stunning medieval citadel, La Cité, which is a UNESCO World Heritage site. The fortified city is incredibly well-preserved, featuring impressive walls, towers, and narrow cobblestone streets providing a backdrop for an unforgettable stroll. Discover the Basilica of Saint-Nazaire and Saint-Celse, an fine example of Gothic and Romanesque artistry. Walk along the ramparts, taking in panoramic views of the city and the surrounding landscapes. Exploring the citadel feels like stepping back in time and offers a glimpse into medieval life.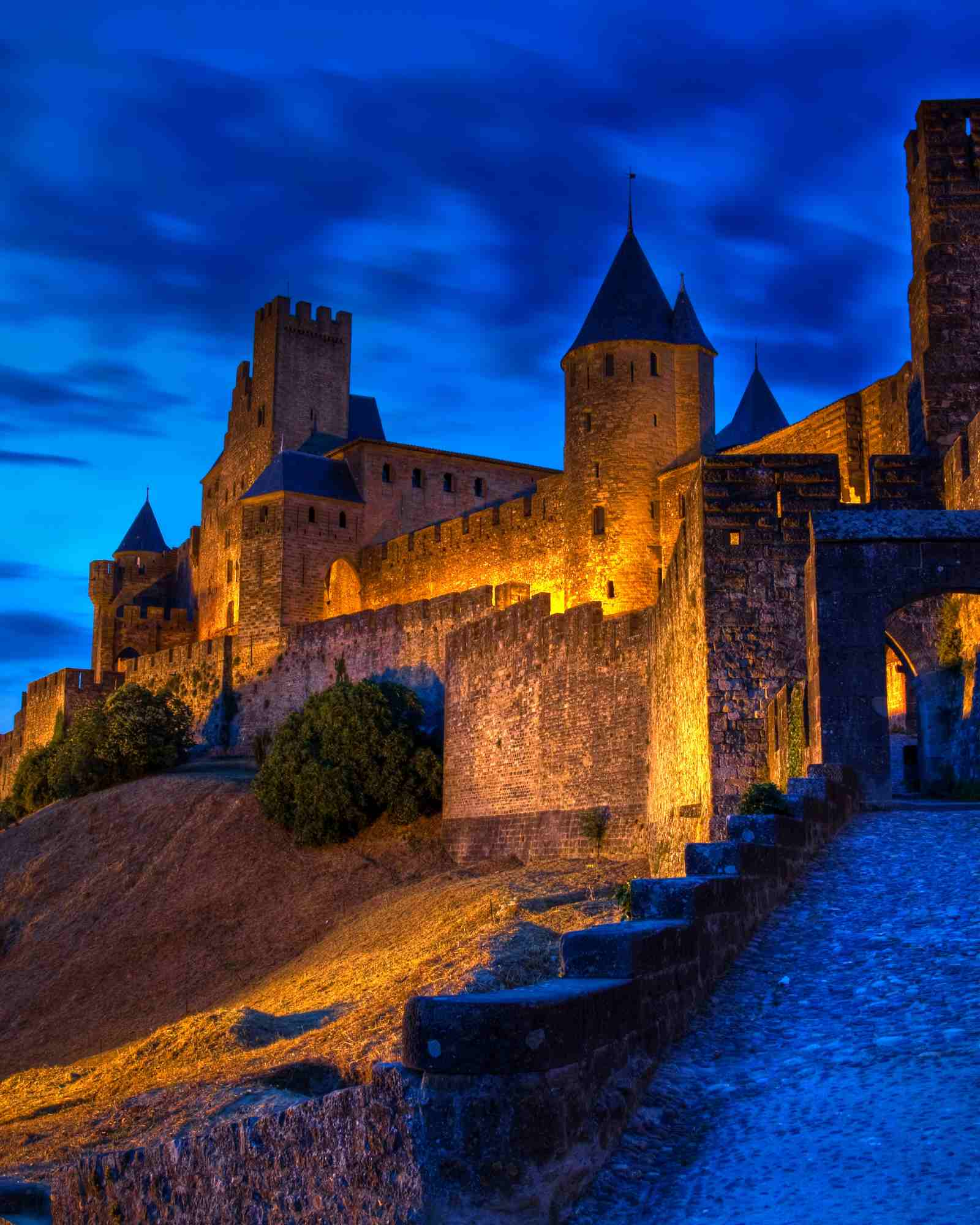 2. Immerse yourself in Medieval History
Carcassonne has a captivating history, dating back over 2,500 years. The city played a crucial role during the Middle Ages as a strategic stronghold in southern France. It witnessed conflicts, sieges, and battles, and its fortifications have stood the test of time. History enthusiasts will find Carcassonne to be a treasure trove of stories and architectural marvels. Step into a medieval world of knights, kings, and battles as you wander through the well-preserved walls, towers, and winding streets of La Cité.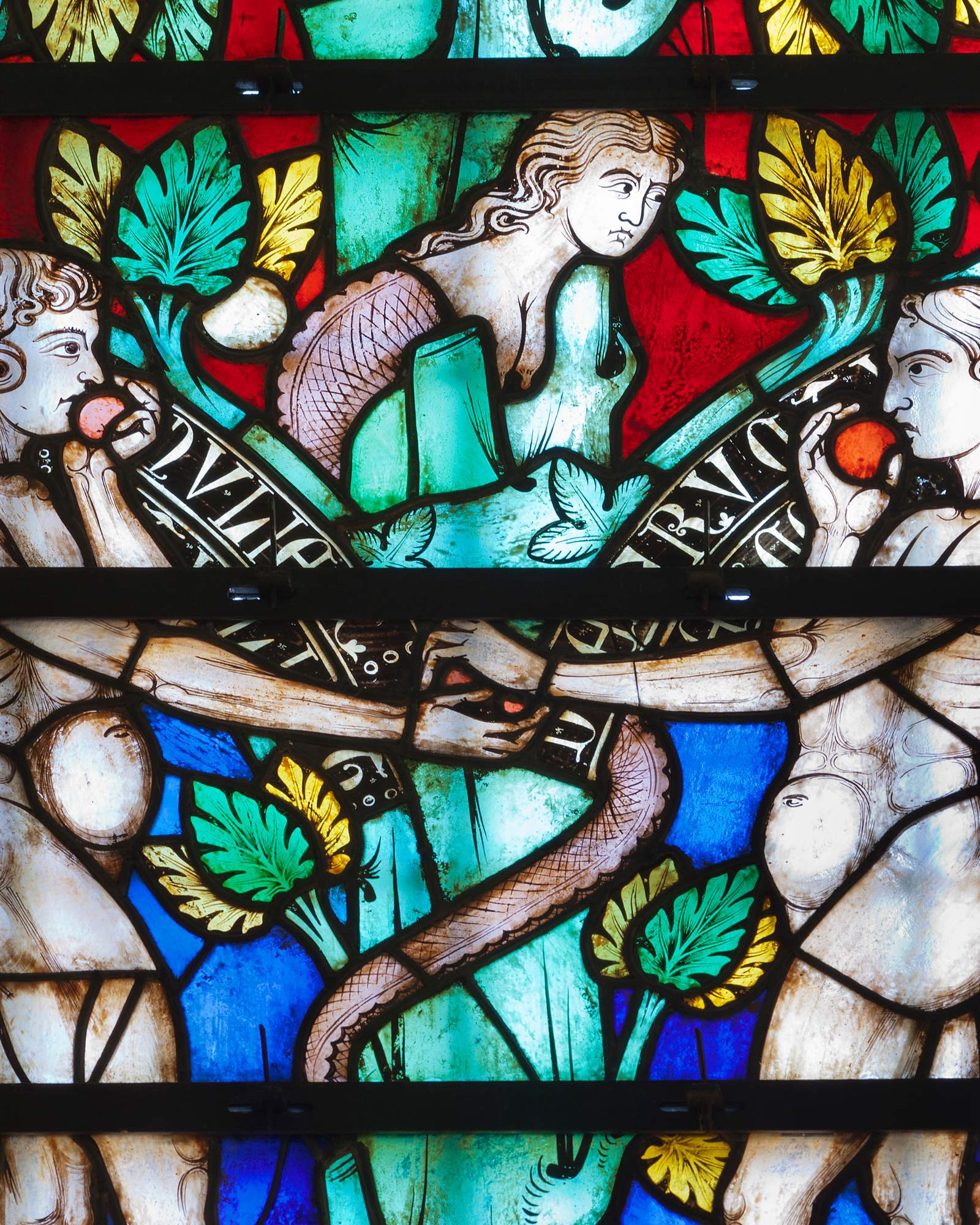 3. Wonder at the Architectural Splendour
Carcassonne's medieval citadel stands as a remarkable example of ancient architecture with its double-walled ramparts, 52 watchtowers, and distinctive pointed roofs. The Basilica of Saint-Nazaire and Saint-Celse, located within the citadel, showcases a harmonious blend of Gothic and Romanesque styles, featuring stunning stained glass windows, intricate sculptures, and a captivating rose window. The overall blend of architectural styles, from the Middle Ages to the 19th century transport visitors to a bygone era of fortified grandeur and spiritual splendor, adding to the city's unique character.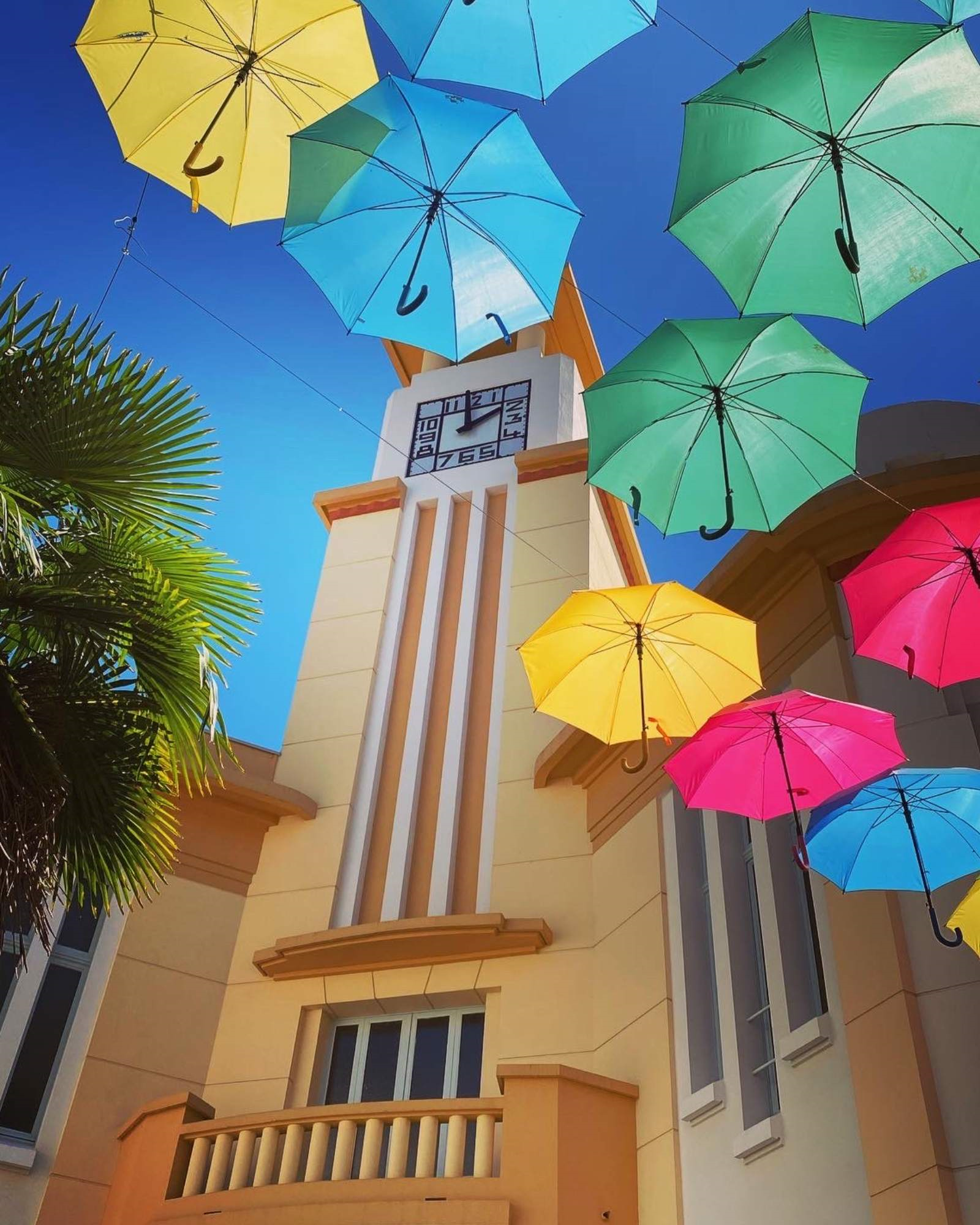 4. Experience the Cultural Charms
Carcassonne's cultural scene is vibrant and diverse. Throughout the year, the city hosts events, festivals, concerts, and exhibitions that celebrate its artistic and musical heritage and culinary traditions. The Bastide Saint-Louis, the lower town outside the citadel, offers a different atmosphere with its charming squares, shops, and cafés. Both are great places to engage with local artisans, sample traditional cuisine, and immerse yourself in Carcassonne's vibrant atmosphere.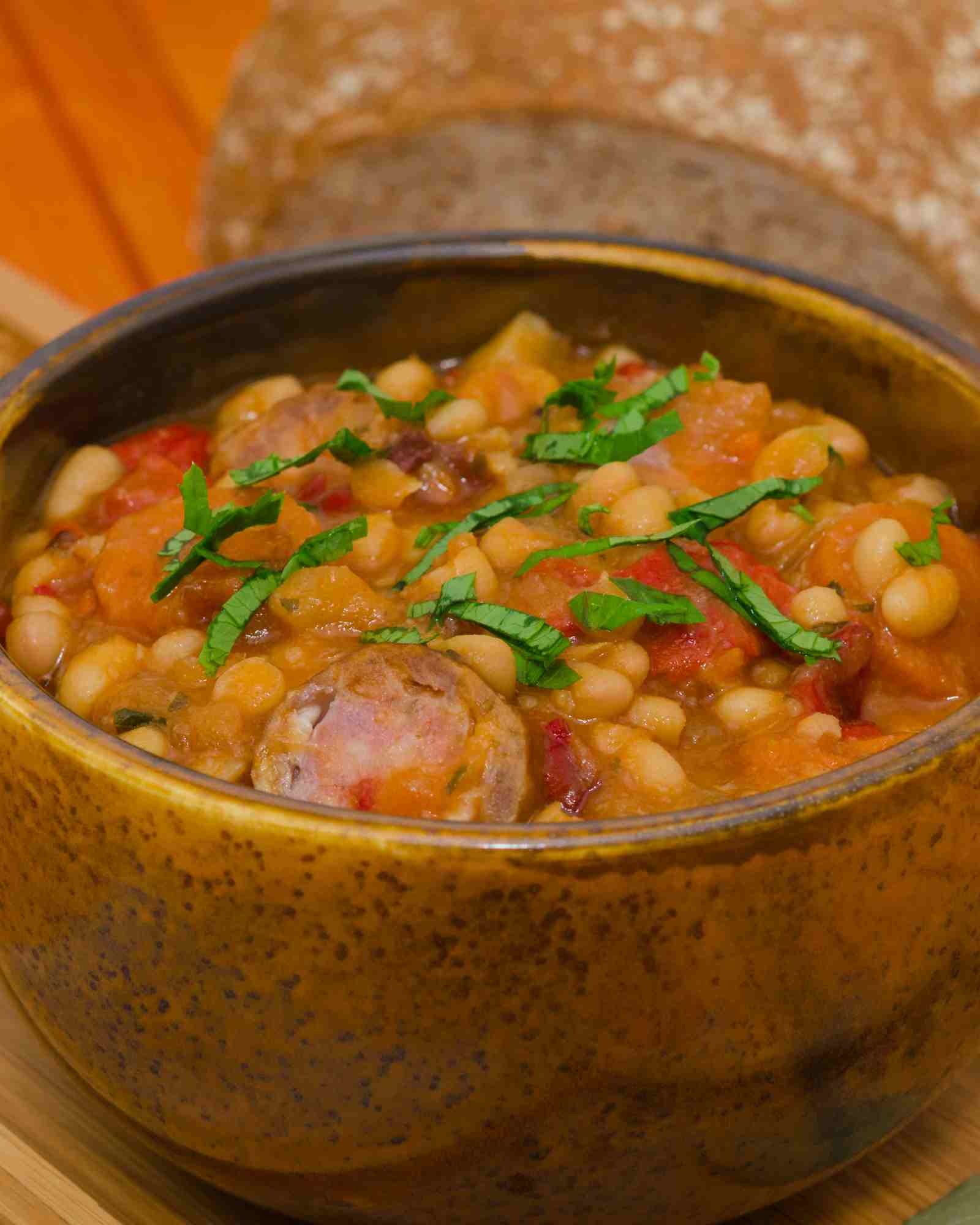 5. Indulge in Gastronomic Delights
Carcassonne is a haven for food enthusiasts. Treat your taste buds to the flavors of the region, from the famous cassoulet (a rich, slow-cooked meat and bean stew), to the succulent confit de canard (duck confit). Savour the local wines produced in the nearby vineyards, making your culinary journey complete. Exploring the city's restaurants and markets is an opportunity to indulge in the flavors of the region.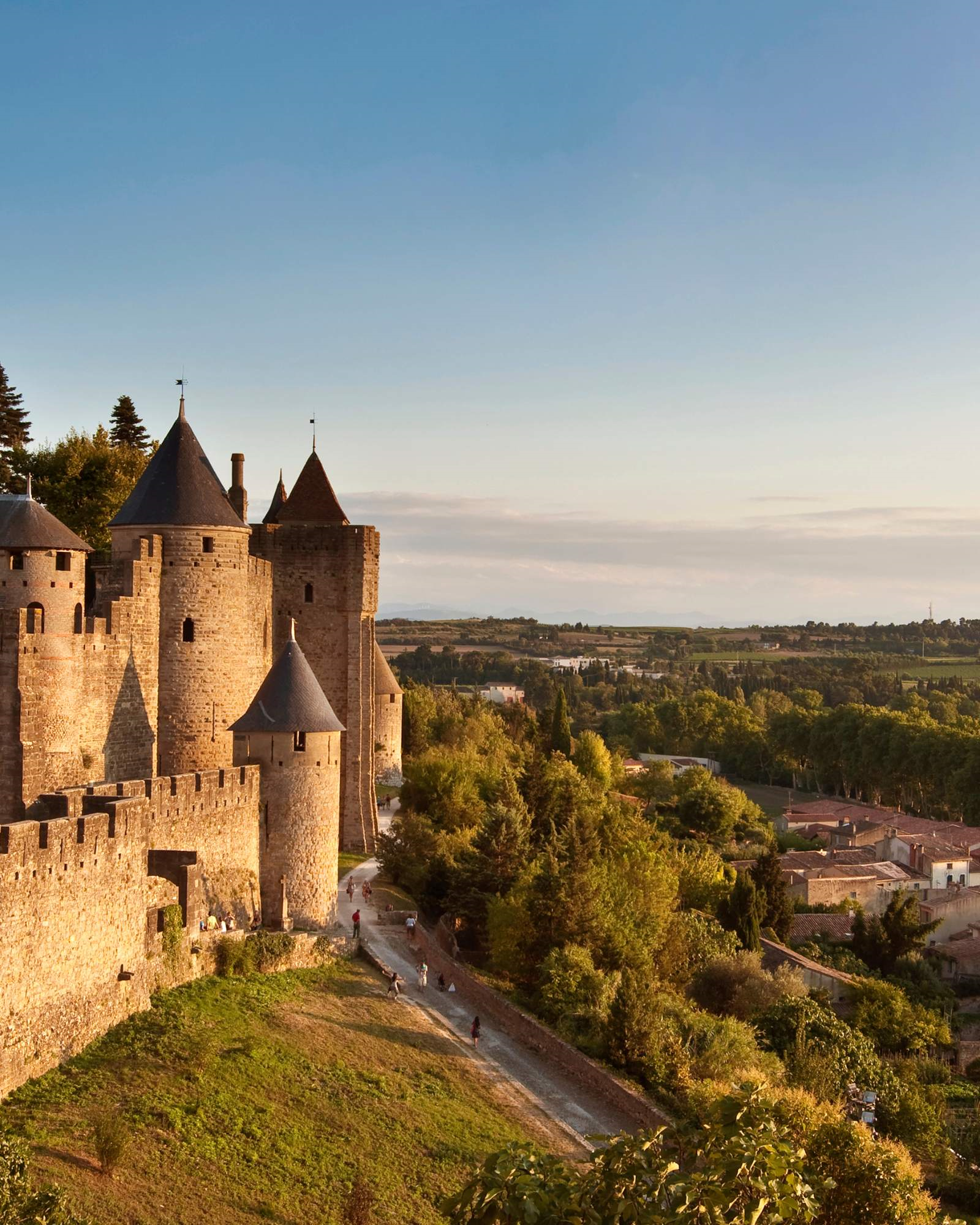 6. Surround Yourself with Natural Beauty
Beyond the medieval walls, Carcassonne is surrounded by stunning natural landscapes. Take a leisurely stroll or bike ride along the Canal du Midi, a tranquil waterway lined with trees and charming villages. Explore the rugged beauty of the Montagne Noire or embark on a wine-tasting tour through the scenic vineyards.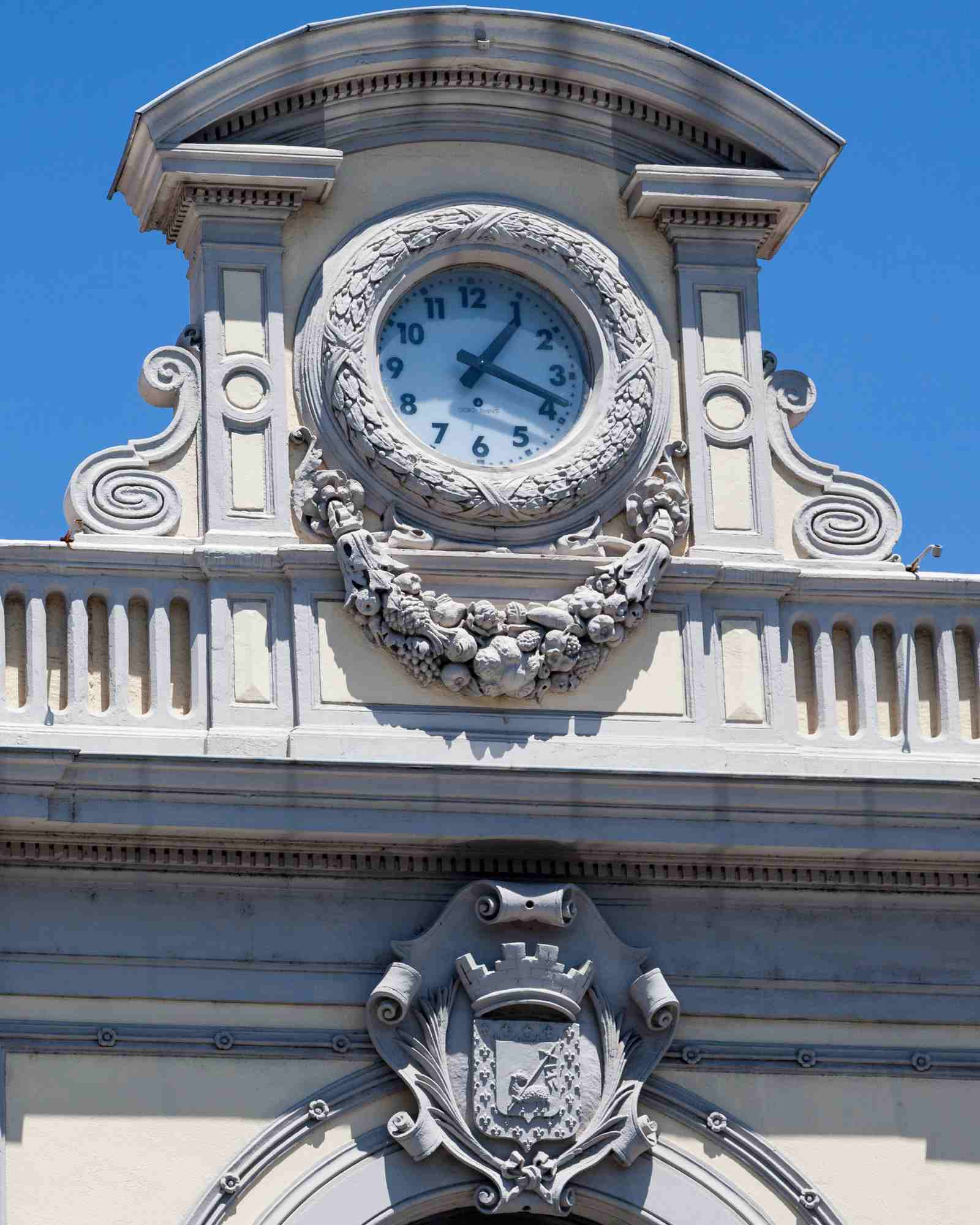 7. Convenient Accessibility
The last of our 7 reasons to visit Carcassonne is that it is a breeze to get to, thanks to its international airport and excellent transportation connections. Whether you prefer to fly in or take advantage of the high-speed train network, Carcassonne's accessibility makes it an ideal starting point for exploring the region and beyond.
Carcassonne offers an unforgettable experience whether you are fascinated by history, intrigued by medieval architecture, or simply looking for a charming and culturally rich destination. It is a place where the past comes alive, and visitors can immerse themselves in a unique and captivating experience. Lose yourself in the narrow streets of La Cité, savour the flavours of the local cuisine, and create lasting memories amidst the enchanting landscapes. There are so many reasons to visit Carcassonne – it always promises to captivate and inspire.
Free Guide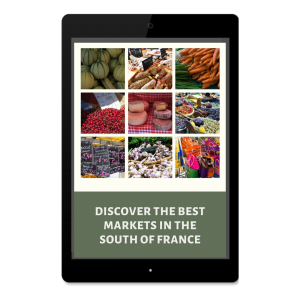 If you'd like more information about the wonderful markets of the Languedoc, don't hesitate to download this free guide
Free Guide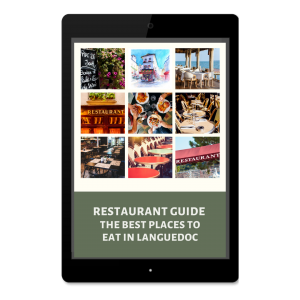 To discover some of our favourite restaurants in the region, you can download this practical guide.