Treat yourself with an unforgettable break away at La Calade making the most of one of these seasonal Special Offers in the Languedoc
Our prices are based on two people sharing one of our beautiful en-suite rooms and includes a bottle of local wine and our delicious breakfast each day
Spring Breaks
A Spring break is an excellent way to recover from those cold winter months and recharge your batteries. With Easter and the May holidays falling within this time, why not take advantage of this offer and enjoy a short break at La Calade 
Offer valid from 1st April to 30th June
4 night break for 2 people only €320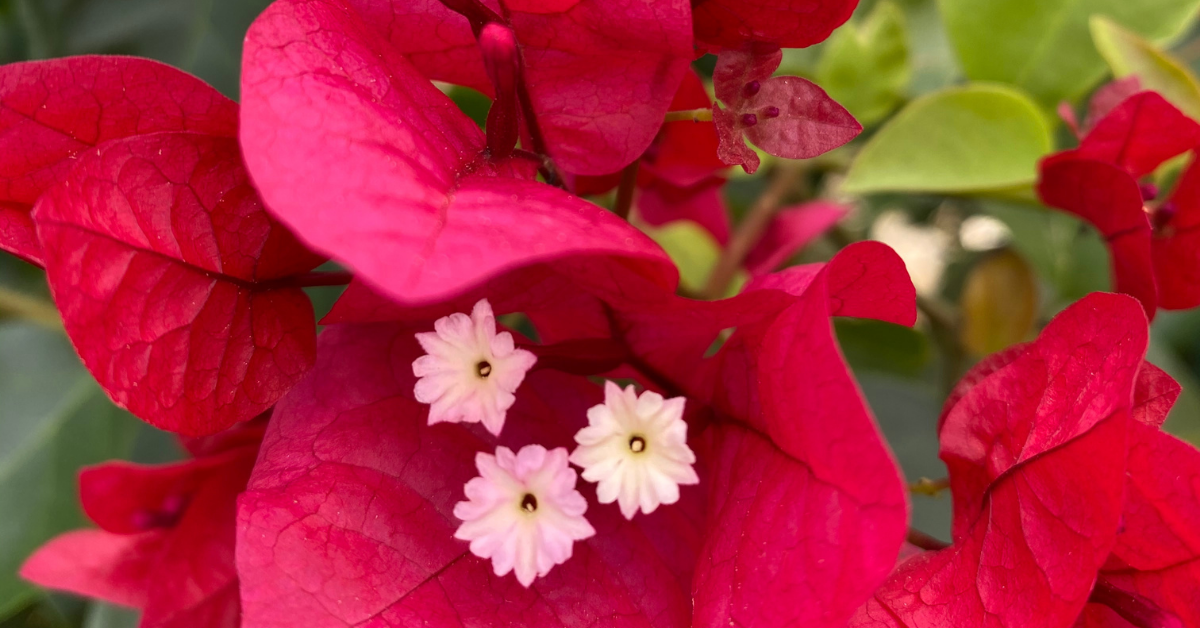 Summer Holidays
Enjoy the South of France this summer and experience everything that the Languedoc has to offer. Whether you like exploring by bike or by car, taking leisurely walks in the country, relaxing on the beach, wine tasting or spending time at the many events that take place locally, there really is something for everyone in this beautiful corner of France.
Offer valid from 1st July to 30th September
7 nights for the price of 6 nights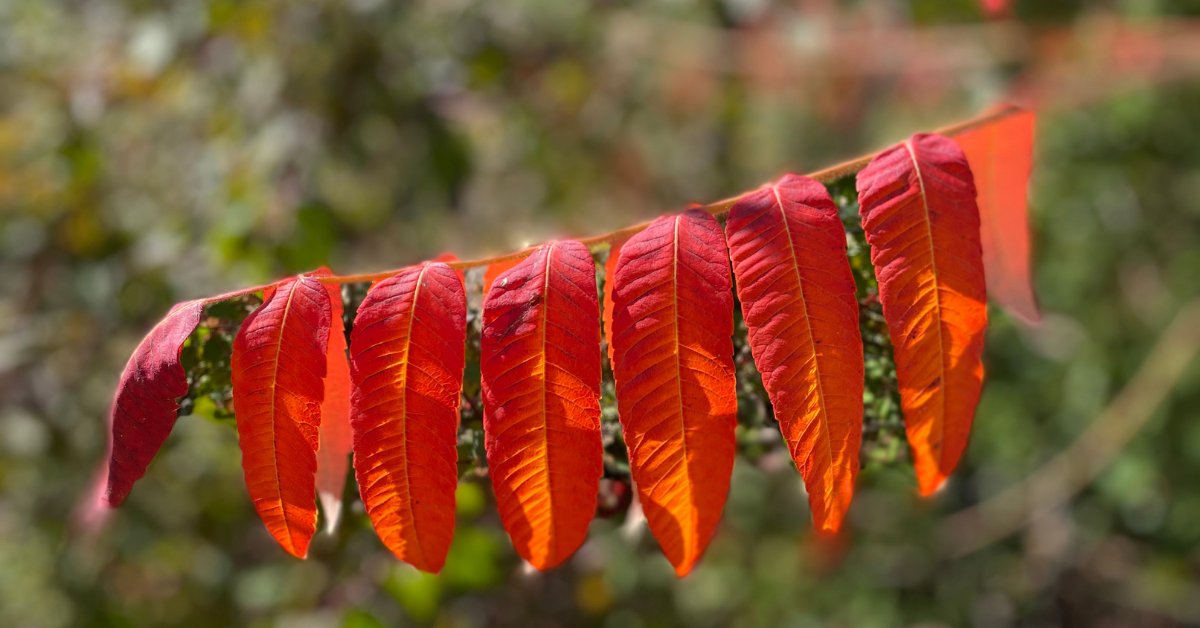 Autumn Escapes
A short break away could be just the tonic you need this Autumn. Enjoy the perfect temperatures, blue skies and quiet roads – spend leisurely days exploring the beautiful local villages and towns. Or find the perfect Christmas presents shopping in Narbonne, Béziers or Montpellier.
Offer valid from 1st October to 20th December
4 night break for 2 people only €320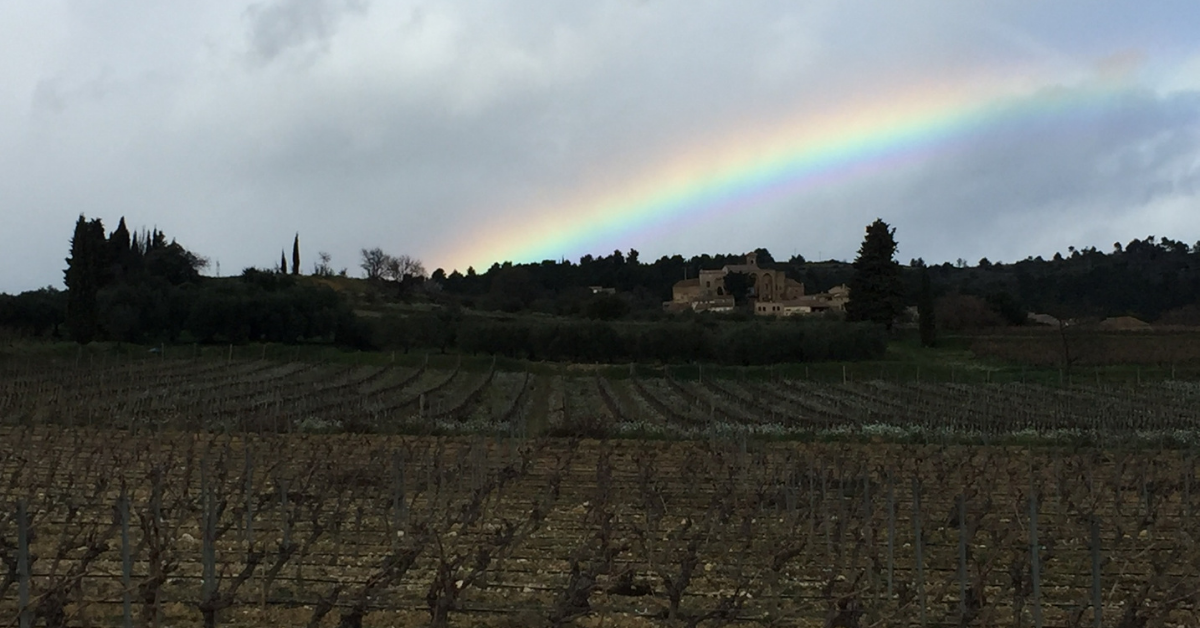 Winter Warmers
When you are tired of cold, dark days, why not escape to the beautiful South of France and explore some of the wonderful towns and villages under the bright Mediterranean sunshine.
Offer valid from 2nd January to 31st March
3 nights for the price of 2 nights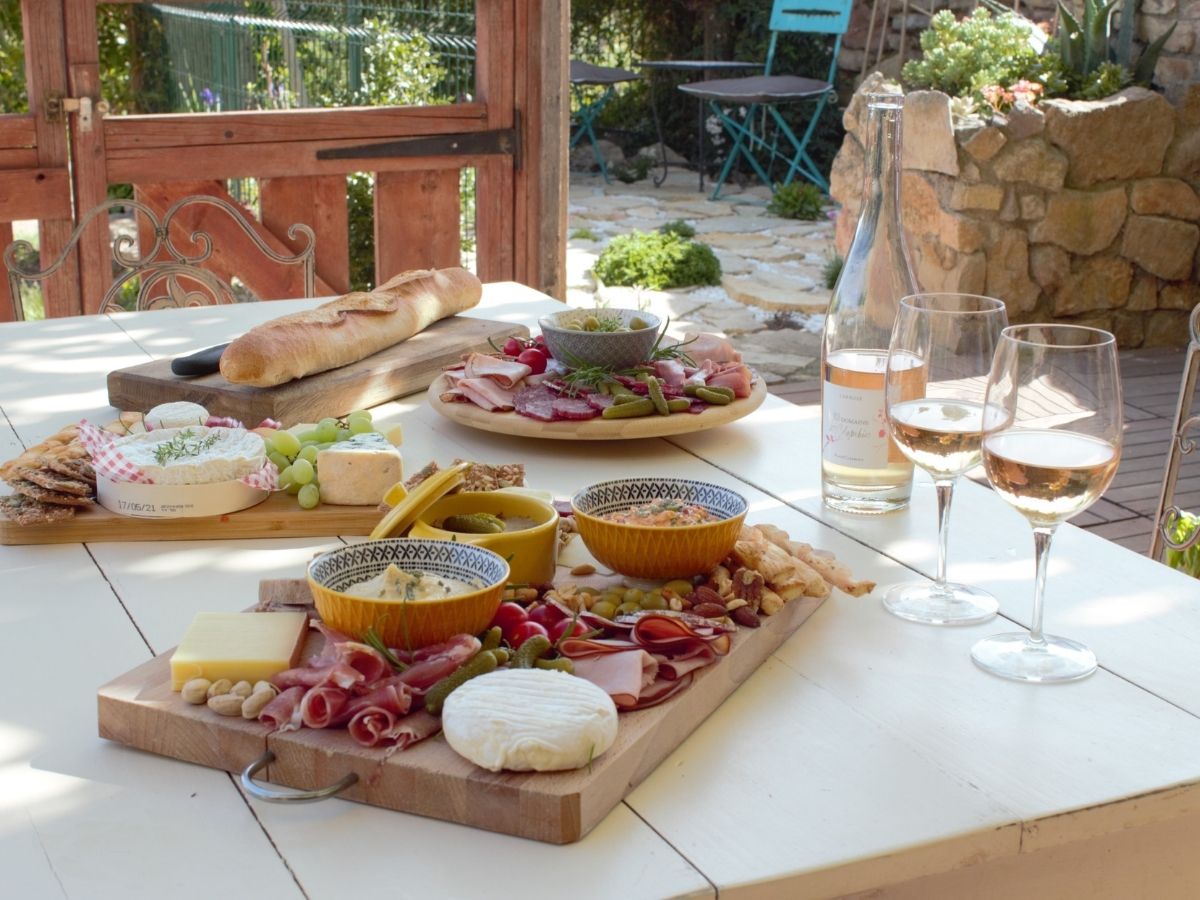 Food Glorious Food!
It's all about food and wine down here – whether it's a delicious breakfast, a handy picnic, a relaxing dinner or even a wine-tasting you need, we've got you covered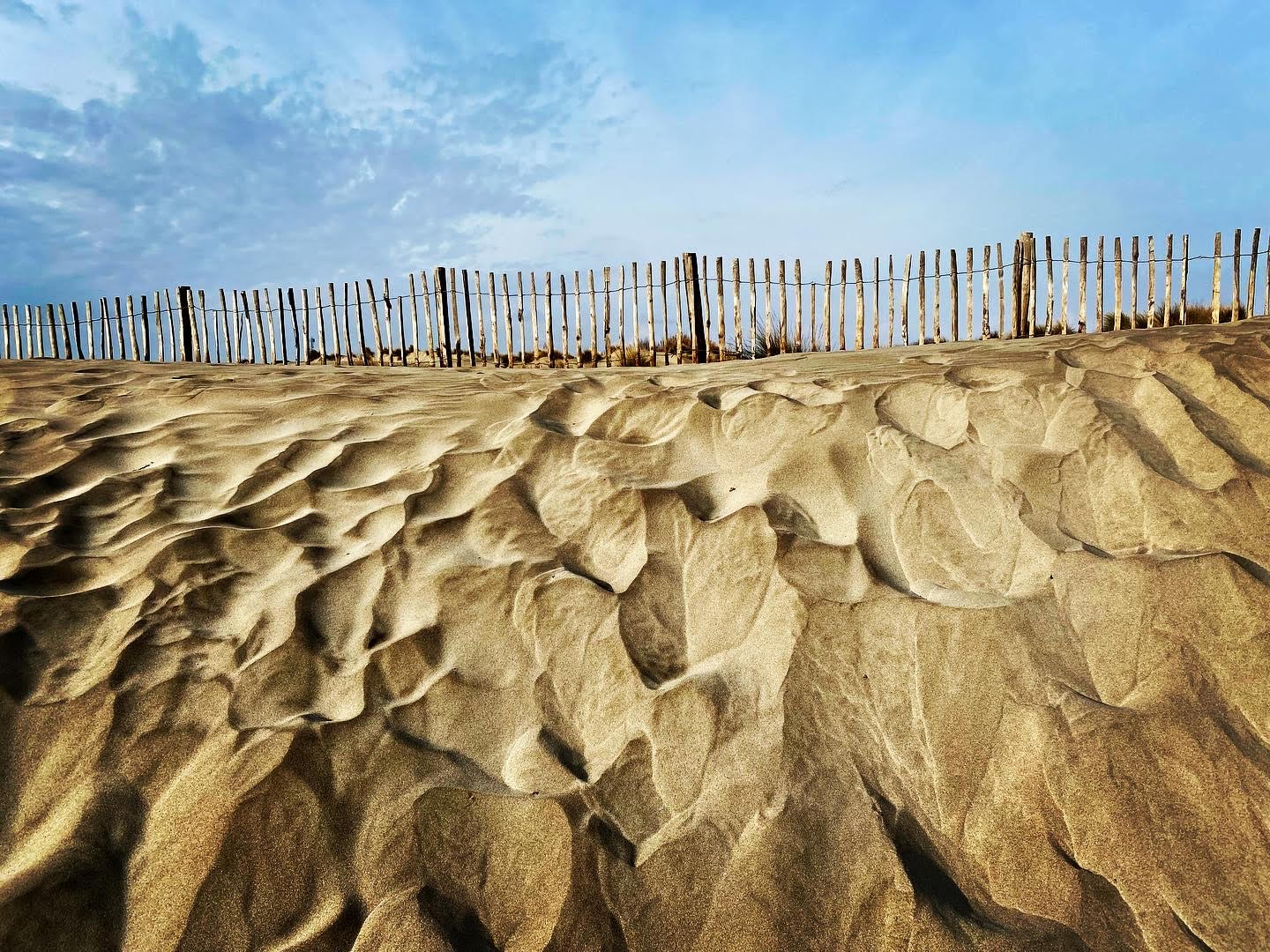 Go Exploring!
The Languedoc is such a varied area, whether you enjoy days at the beach, hiking up hills, mooching around markets or just tasting the local wine there is something for everyone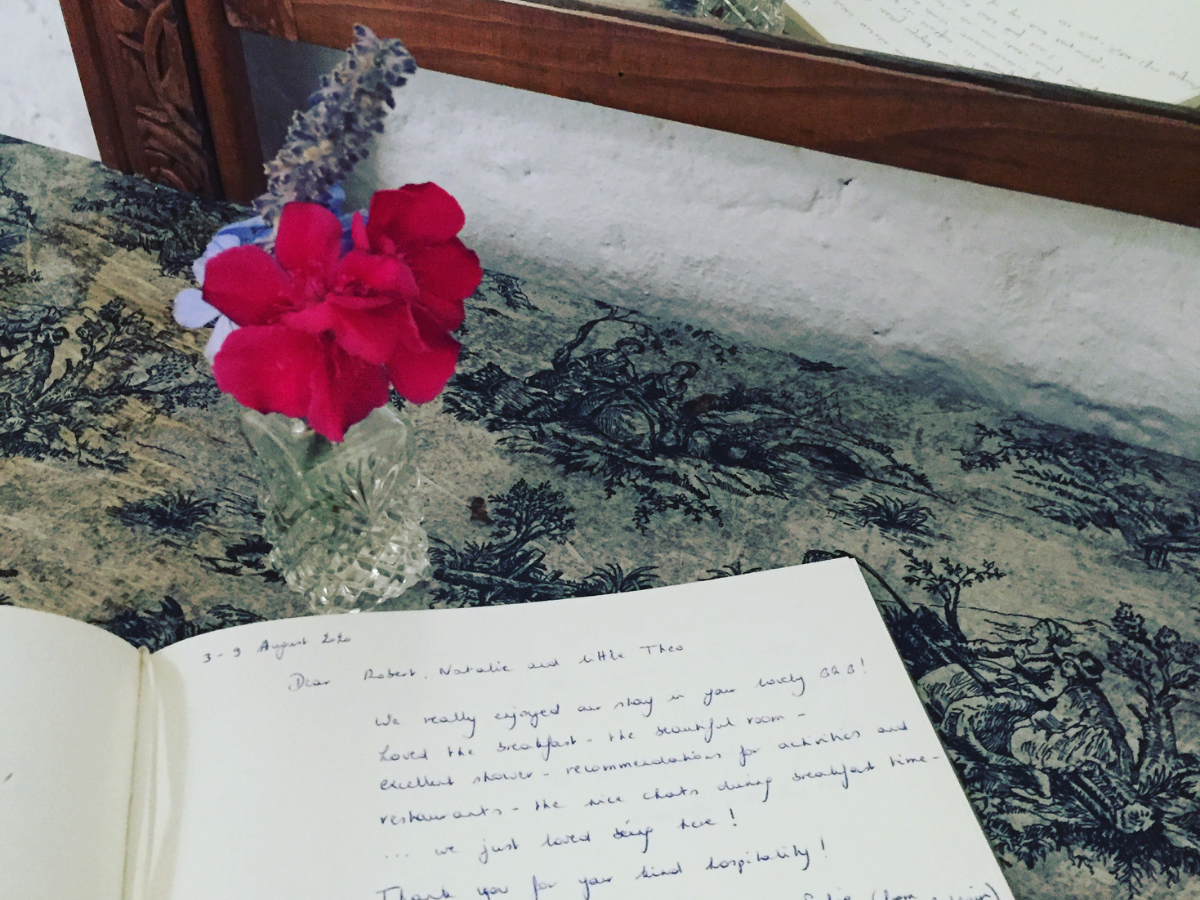 What They Really Say!
Your experience means everything to us, which is why we try so hard to help you have the best possible stay. Here are some of the reveiws left by our past guests
"A lovely place to base yourself for a few days to explore the region by car or bike. Quirkiness of the use of old furniture to decorate such as treadle sewing machines as basin stands. Good selection of bedroom configurations - double, twin and a family room.
Welcoming and engaging hosts. Beautiful home and thoughtfully decorated. Plenty of space. Lovely village to wander around. Owners gave us a lift into town which was very much appreciated. Rob and Natalie were wonderful hosts"