The Tour de France 2021 is fast approaching! And the date for your diary is… Friday July 9, 2021
Stage 13 of the 2021 Tour de France is in Canal du Midi territory!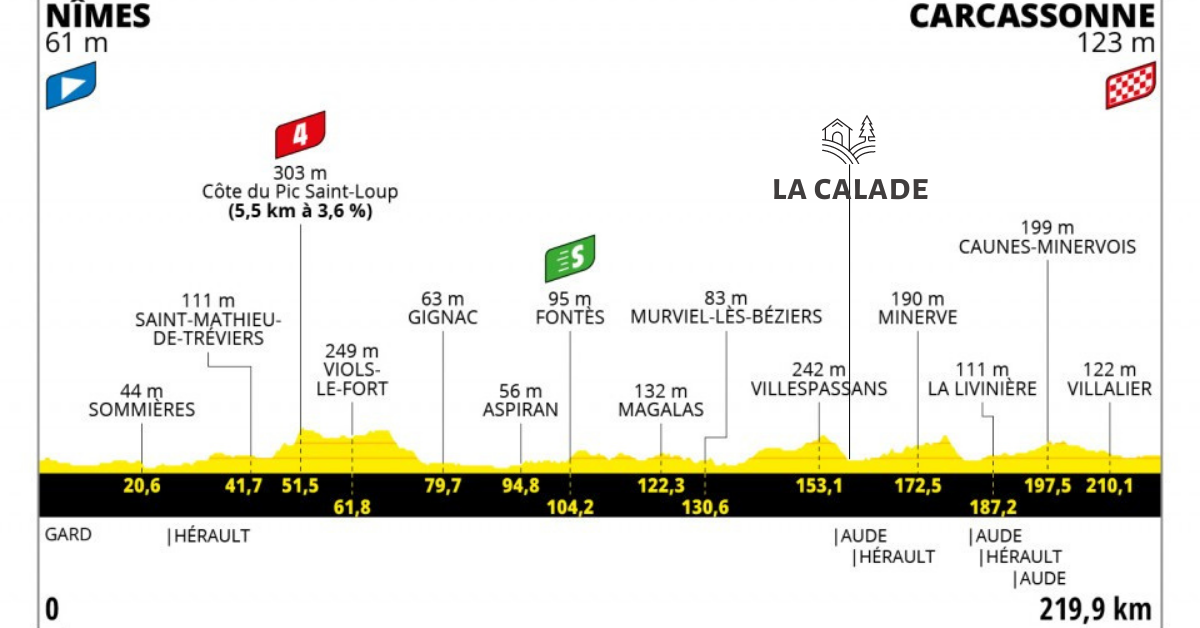 This is the 108th edition of race. The Grand Depart will be in Brittany on 26th June and it will finish on 18th July on the Paris Champs-Elysées.
But the important stage 13 is from Nîmes to Carcassonne, and uses almost the same route as in 2016, but in reverse, passing through Agel, Aigues Vives, Minerve and Cesseras, and then onto Siran and Trausse before finishing in Carcassonne.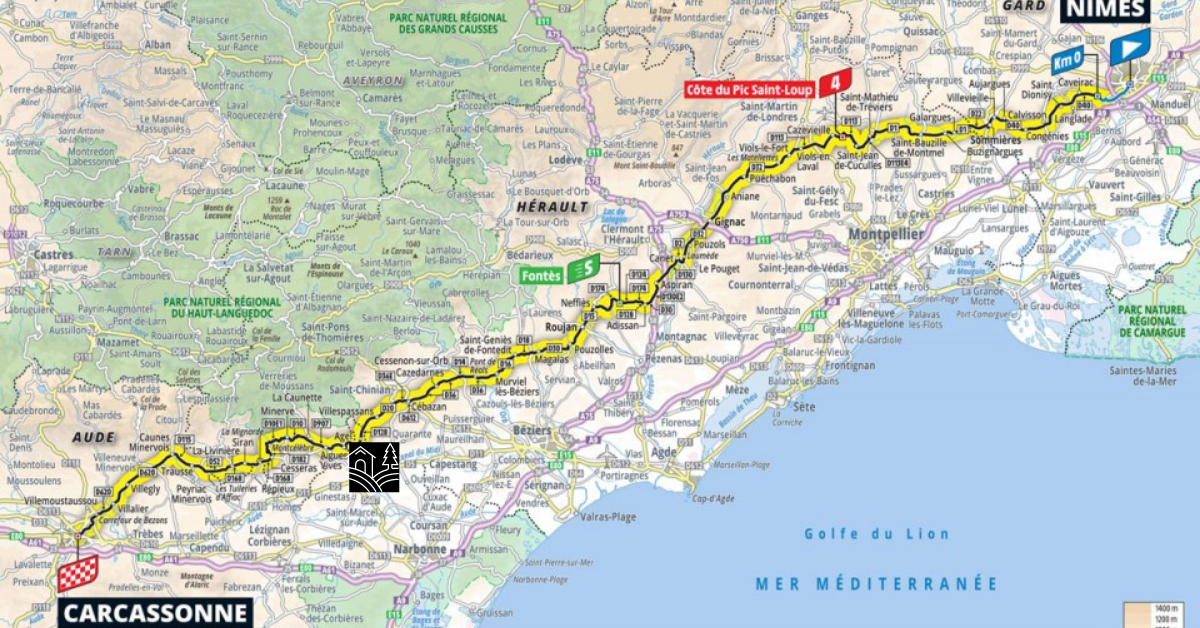 It's officially a "flat stage", but those roads along the top of the Gorge De La Cesse and the drop down to Cesseras will be VERY interesting! And all this at the end of our road!
This stage is 220 kilometres long – and history tells us that it is tailor made for a successful breakaway. From the best-preserved Roman arenas in the world to the medieval city listed as a UNESCO heritage site, the stage will follow the course of history. Knowing that it teaches us that, contrary to what the geography would seem to suggest, a finish at the foot of the towers of Carcassonne has never ended with a massive sprint. Notice to the daring!
Free Guide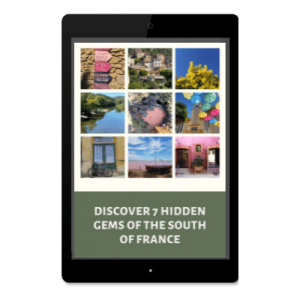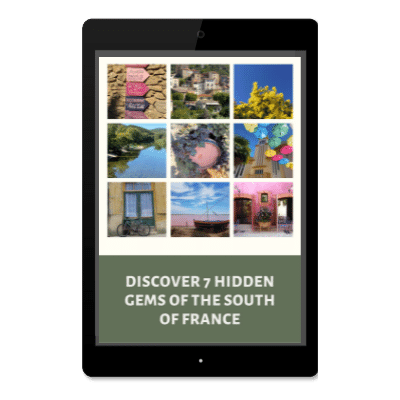 If you're planning a trip to watch the Tour de France, why not have a look at some other places to visit in our free guide