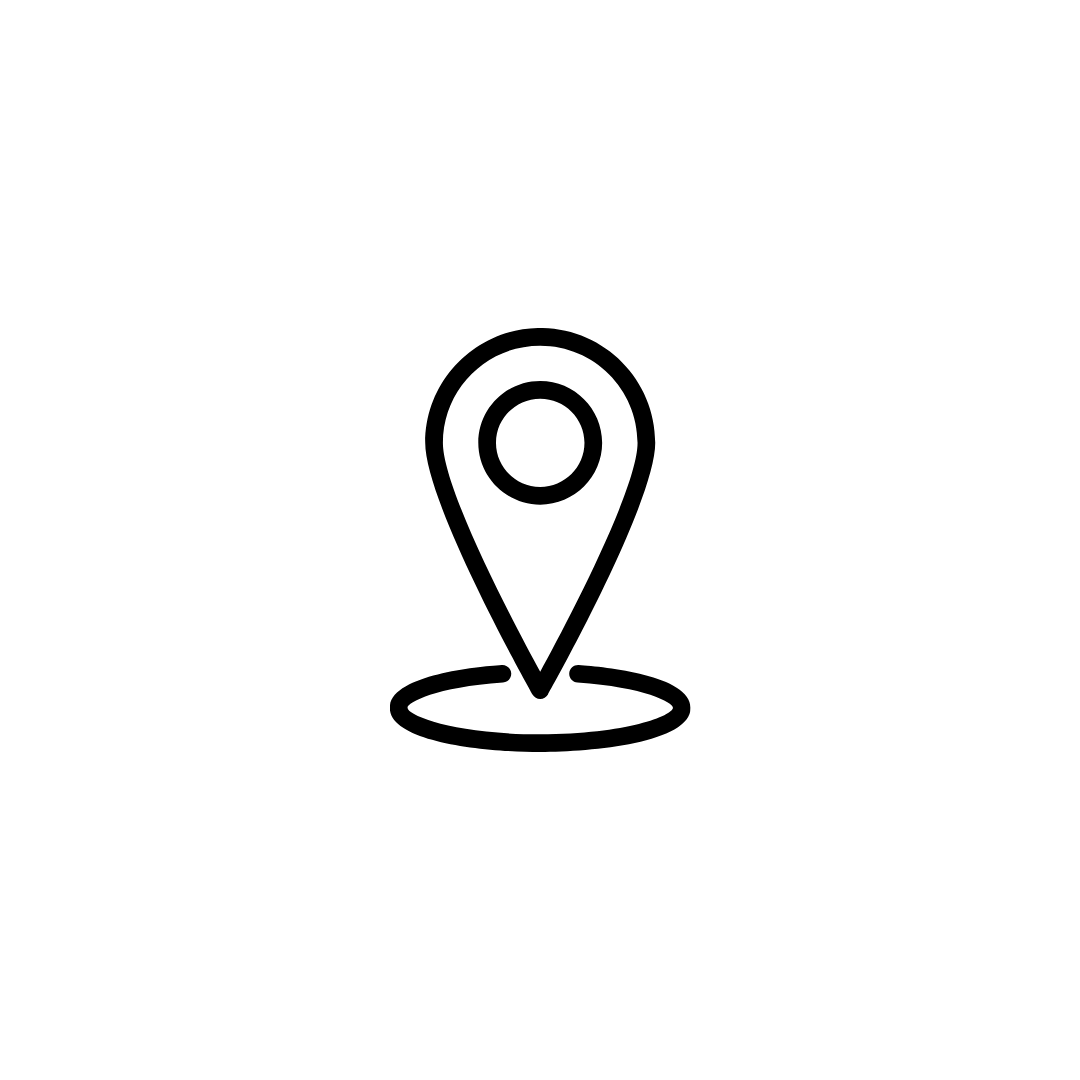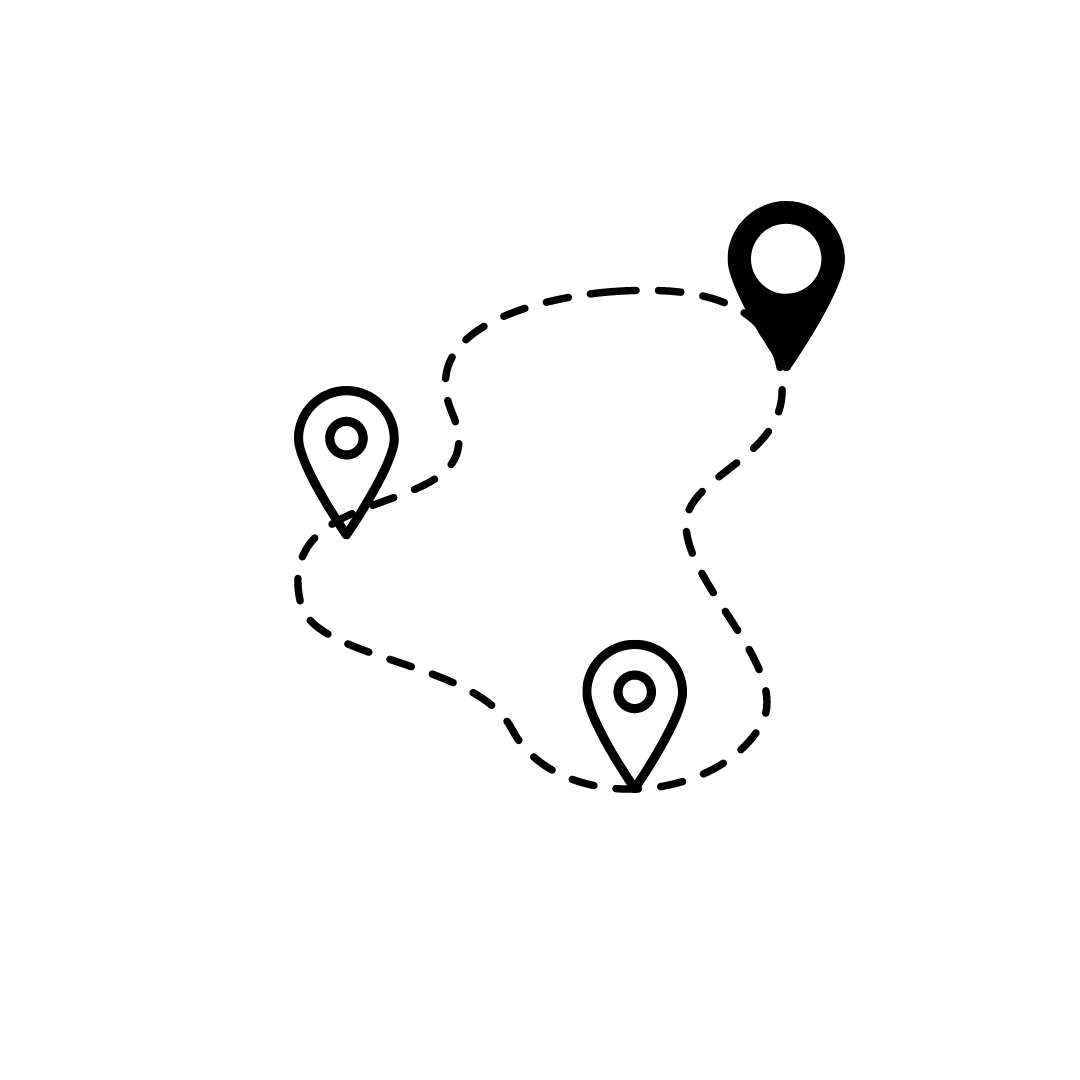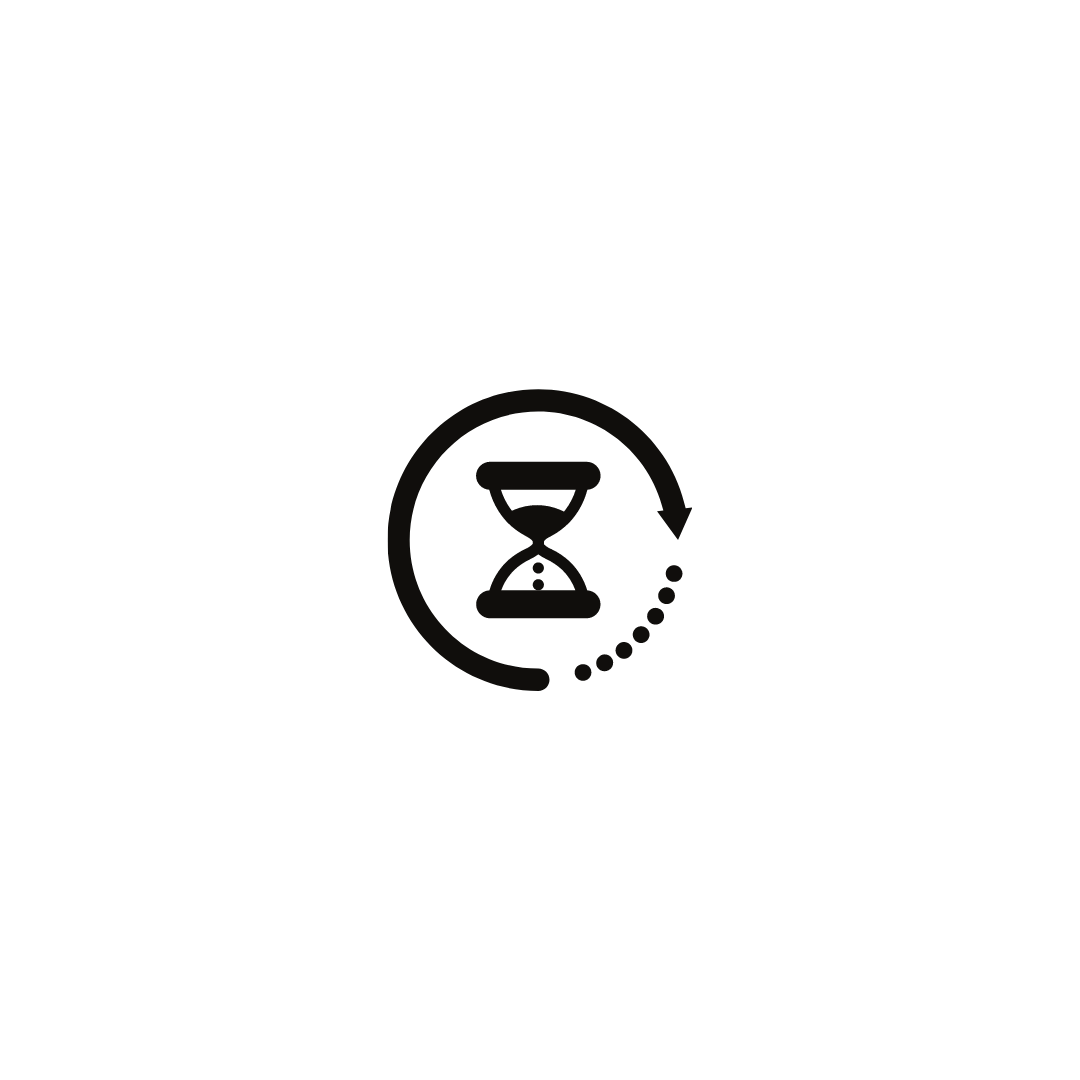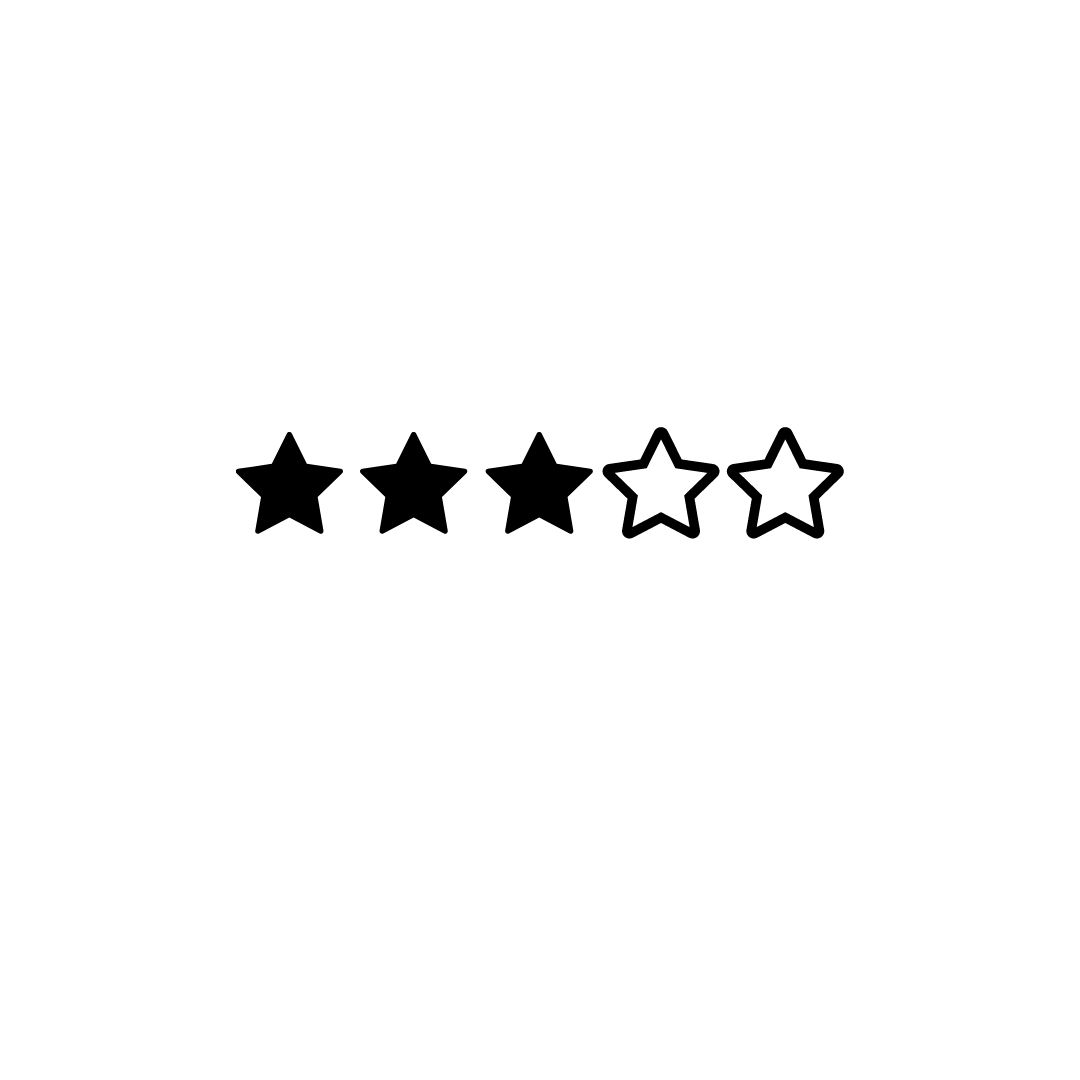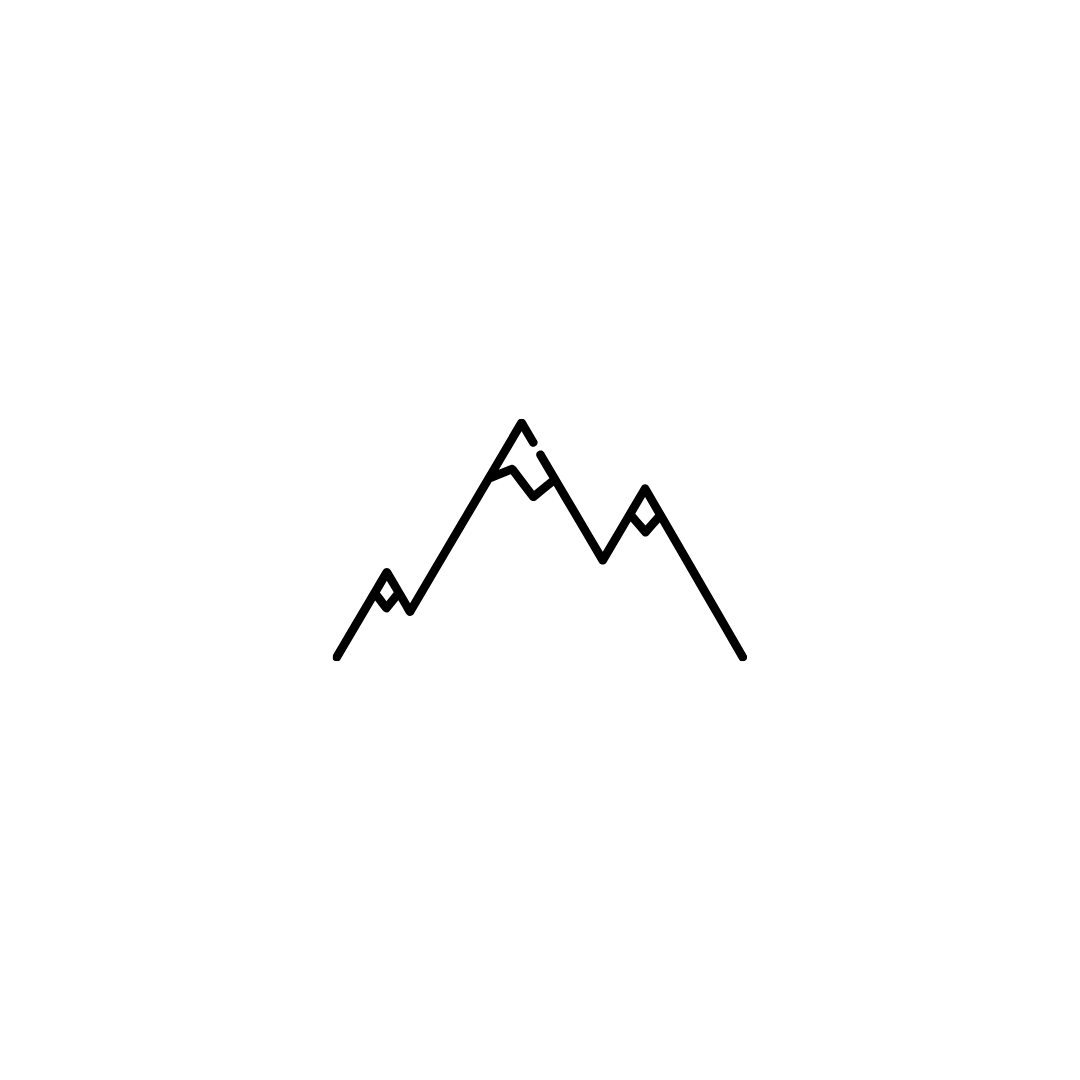 The Stages of Les Fenestrettes Hike
Les Fenestrettes is a surprising walk with breathtaking views: this astonishing path, built by the monks of Saint-Guilhem, hangs above the void. It is often thought of as the most beautiful trail in the Hérault and is an ideal complement to a visit to the village of Saint-Guilhem-le-Désert.
Depart from Verdus stream
From the village square, follow Rue du Bout du Monde.
From verdus stream to bissonne cliffs
Continue to the left, following the Verdus stream, cross the submersible bridge and take the path on the left which winds for 1 km
FROM THE BISSONNE CLIFFS TO FENESTRETTES
At the foot of the Bissonne cliff, leave the GR653 and GR74 which go to the left, and continue straight on the old path which allows you to reach the Larzac plateau (variant of the GR653). It reaches a place called "les Fenestrettes" (remarkable medieval structure built by the monks of Gellone Abbey).
FROM FENESTRETTES TO VALLON DE LA FONT-DE-PAULIER
The path continues uphill for a few meters before descending to the bottom of the Font-de-Paulier valley.
FROM VALLON DE LA FONT-DE-PAULIER TO MAX NÈGRE VIEWPOINT
Leave the Col de la Candelle path on the right and the GR74, and take the path on the left. It leaves the valley to climb into a coomb. At the top, take the forest track to the left for 700 m.
FROM MAX NÉGRE VIEWPOINT TO DESCENT TOWARDS ST GUILHEM
On the bend to the right, leave the track and take the path to the left. It leads to the Max-Nègre viewpoint (panorama over the Cirque de l'Infernet and the limestone massif of the Monts de Saint-Guilhem). Continue along the path to the right and reach an intersection.
DESCENT TOWARDS ST GUILHEM
Continue to the left along the path (we find the GR®653 and GR®74). It descends in switchbacks through the forest and leads back to the fork on the outward journey.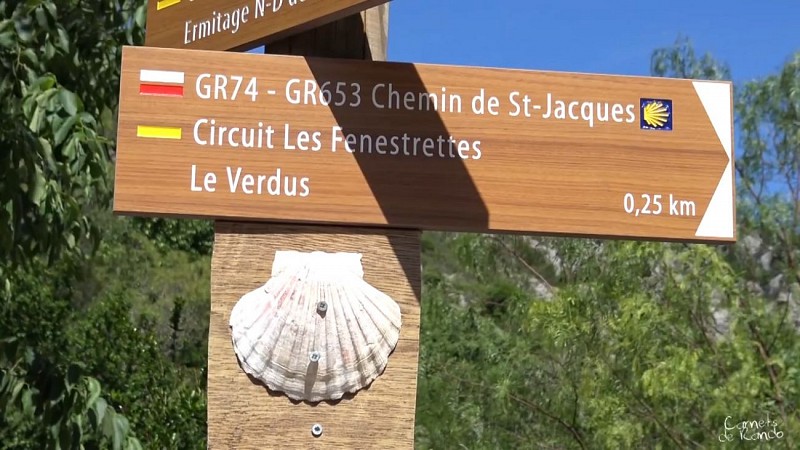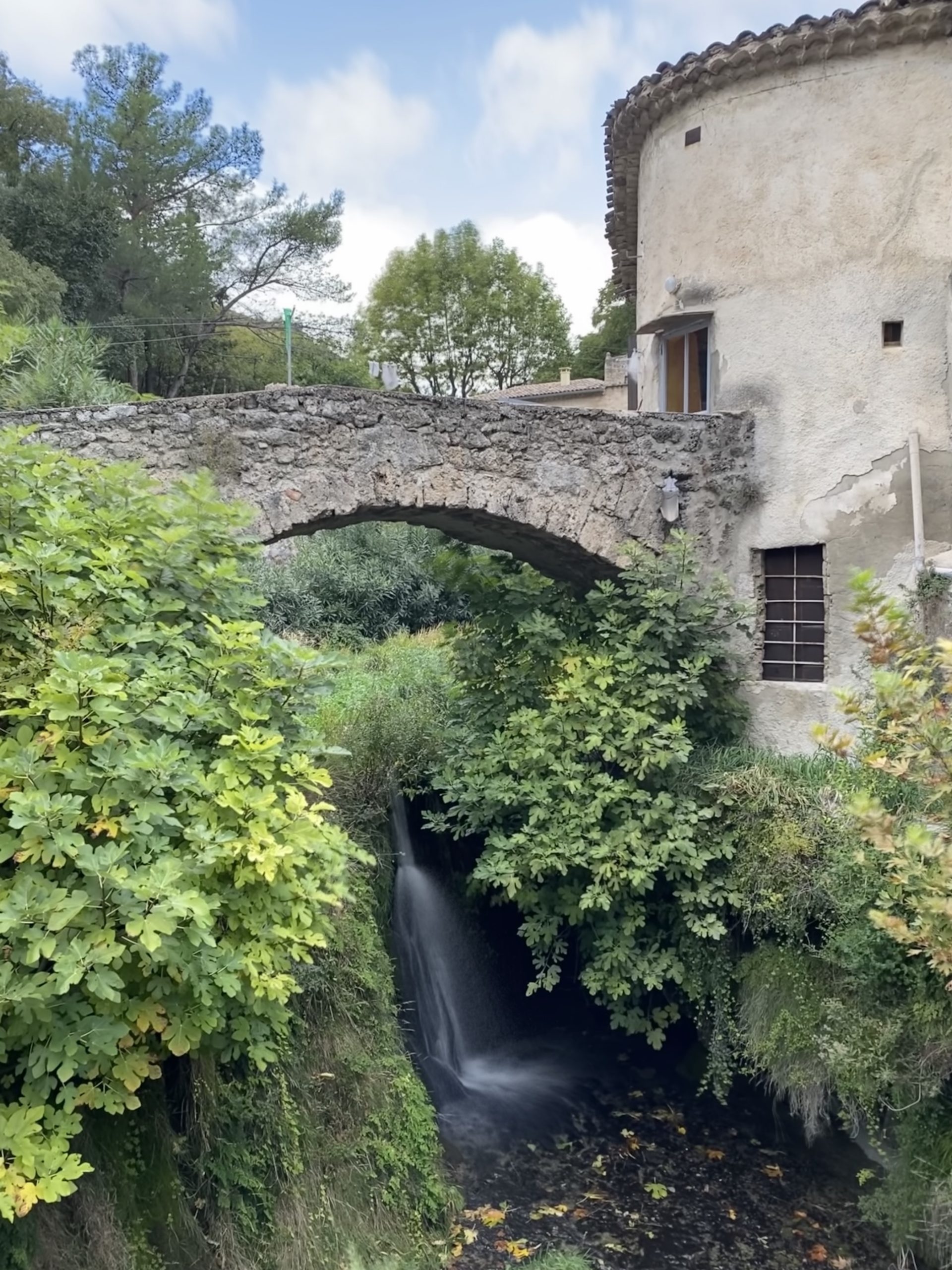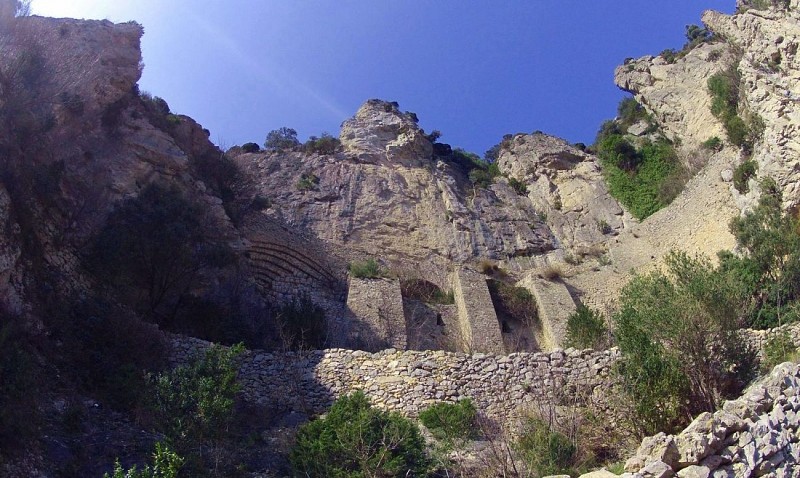 Advice
In the summer season, avoid the hottest hours
parking randonneurs
chemin des hortes
34150 saint-guilhem-le-desert
(paid)
Free Guide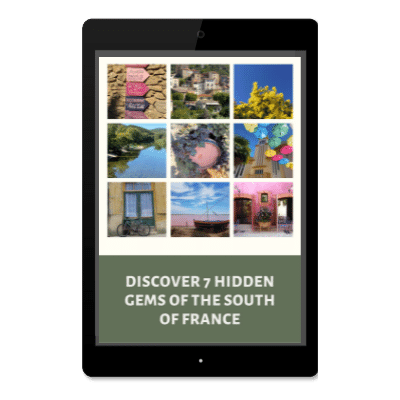 If you would like to read about more things to do in this area you can download this free PDF guide
Hike Guide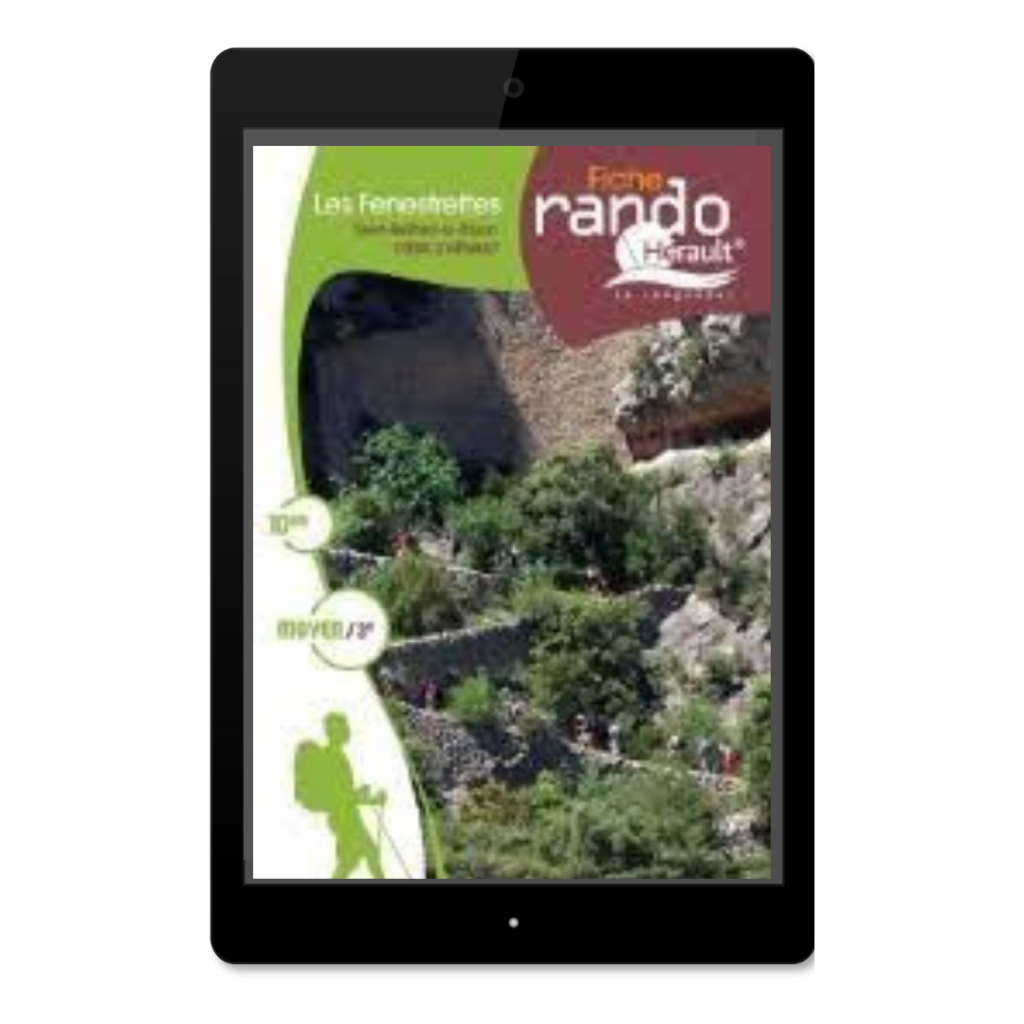 For more details and maps you can download the leaflet from the Herault Tourist Office here