Gruissan – A Fisherman's Village
Nestled between sea and lagoons, in the heart of the Regional Natural Park of Narbonne, stands Gruissan. This old, circular, fishing village is overlooked by the 13th century Barberousse tower and church. As well as its traditional village with typical little streets, the commune of Gruissan has two marinas, and a pretty Blue Flag listed beach.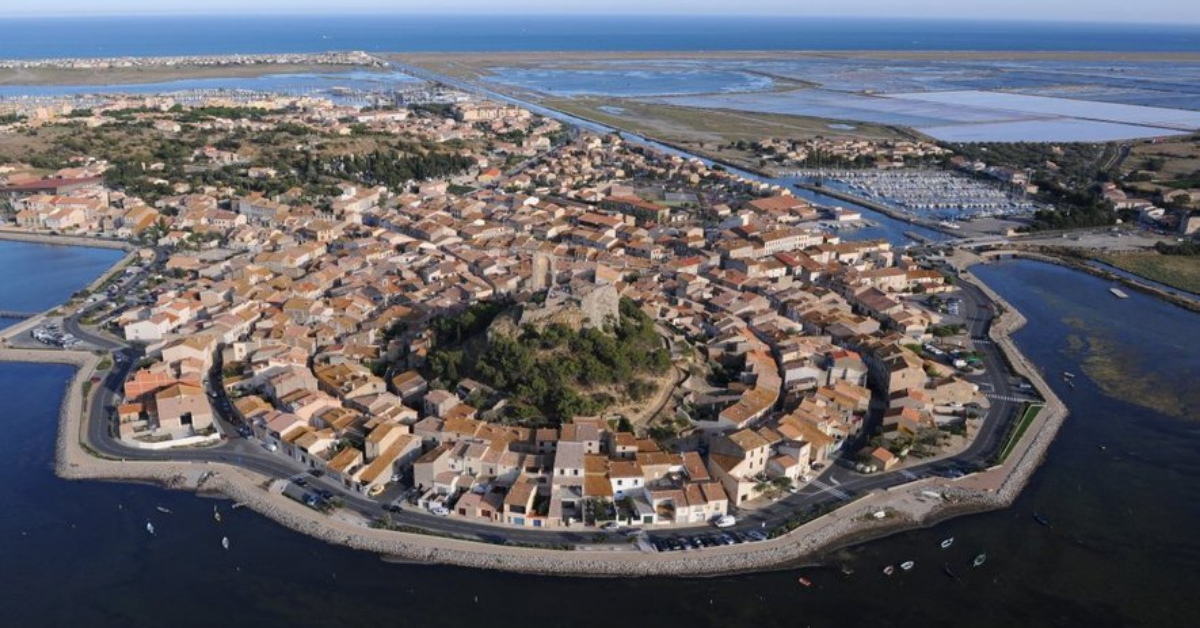 The Iconic Plage des Chalets
Just 5 minutes from Gruissan Village is Gruissan Plage, the setting for the iconic 1986 film Betty Blue. It is remarkable for its picturesque neighbourhood made up of 1,300 chalets on stilts. There's a laid-back and friendly vibe as families barbecue in the spaces beneath their huts. The contrast with this beach and those of the Côte d'Azur is the lack of commercialisation. There is no paying to get on the beach or for parasols and sunbeds. You pick your spot, plant your umbrella and have more euros for beer and ice-cream. Joy!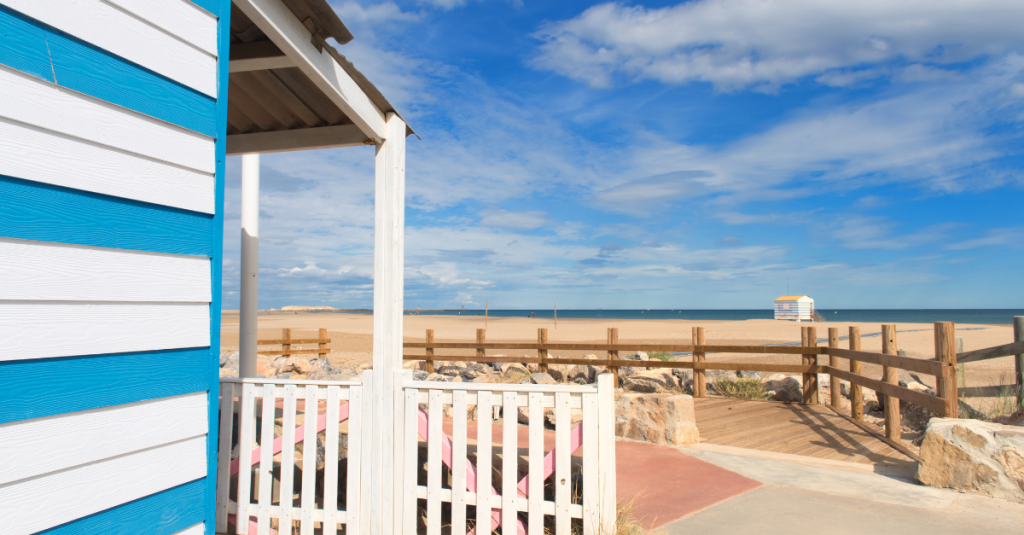 Gruissan Village & Gruissan Plage – A gourmet paradise
Gruissan is also a village famed for it's gourmet cuisine. There are treats such as brasucade of mussels, sardines and Bourride d'Anguilles, (a local dish with eels and potatoes). And to accompany some of these dishes the now famous fleur de sel Salinas from Saint Martin Island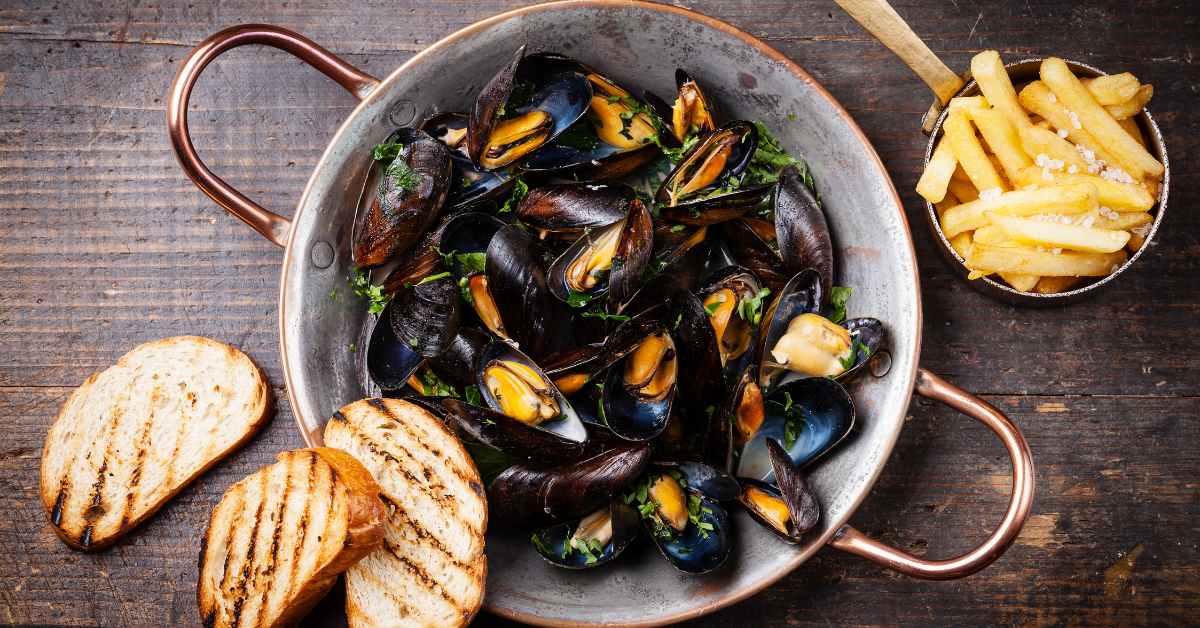 A seafood meal watching the incredible changing pink scenery…
The salt flats of Gruissan are spread over 400 hectares on the edge of the village. Here there is a restaurant, a museum, an art gallery and a shop selling local delicacies, flavoured salts and even liquid salt. As you sit at the restaurant, enjoying a Fruits de Mer you can experience the expanse of salt pans before you growing pinker. A delicate blush grows more intense and then 400 hectares of sodium chloride turn bright salmon.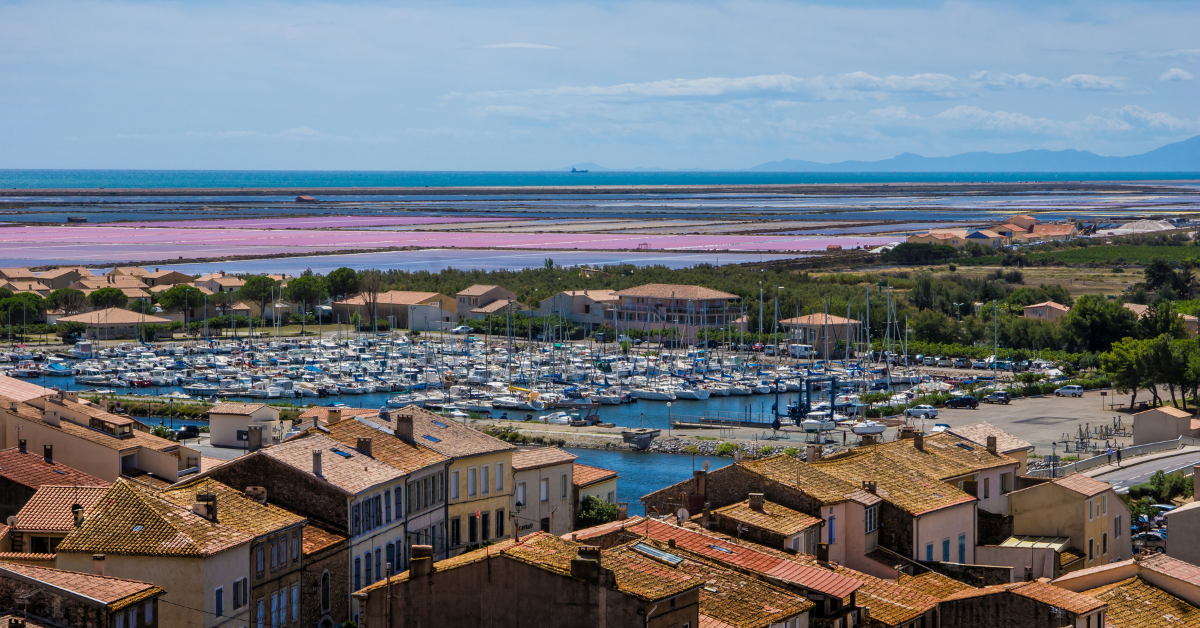 Sports to suit everyone
There are so many water sports on offer here. Sailing, windsurfing, kitesurfing, jet boating and jet skiing, banana boats, tubes, a surfhouse to name but a few! There are also plenty of dedicated cycle routes, such as a gentle 15km seashore stretch north of Gruissan.  And don't forget the beautiful hiking and mountain bike trails.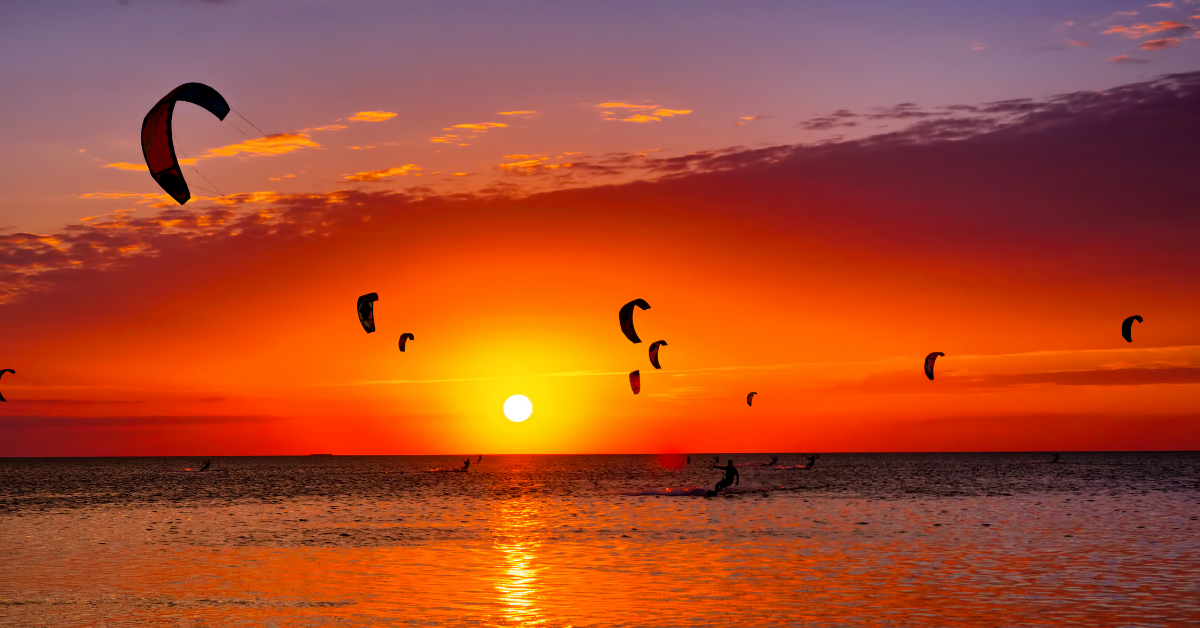 Some unmissable festivals
In May every year there is a big festival called Les Festejades, lasting three days, where the public can enjoy concerts, brass bands and batucada samba groups in a party atmosphere.
In October Gruissan celebrates its winemakers at the famous Harvest Festival. As the sun rises over the village, wineries invite you into their cellars to taste the products of their harvest. There is also vineyard walks, oyster tasting at the salt flats, a grape-harvest procession and the blessing of the wine in the church.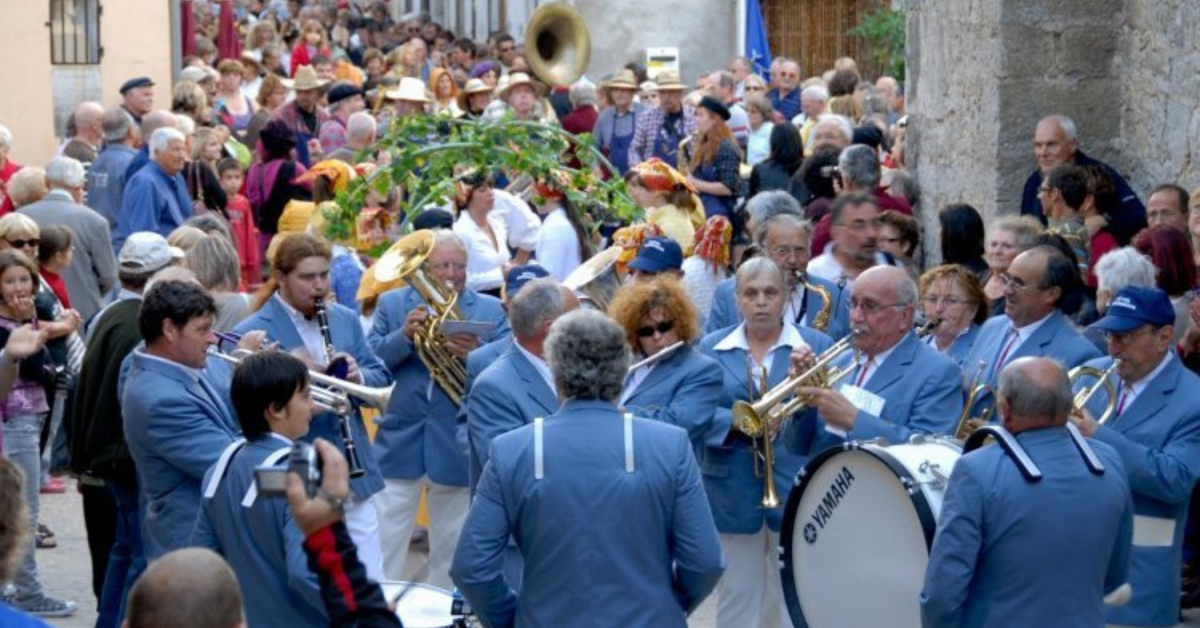 Gruissan Village & Gruissan Plage are 35 km from La Calade Bed & Breakfast – 35 minutes in a car, 2 hours on a bike
If you would like to read more about great things to do in our area you can download our free guides here
Free Guide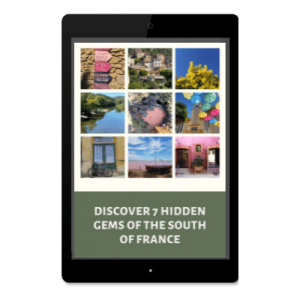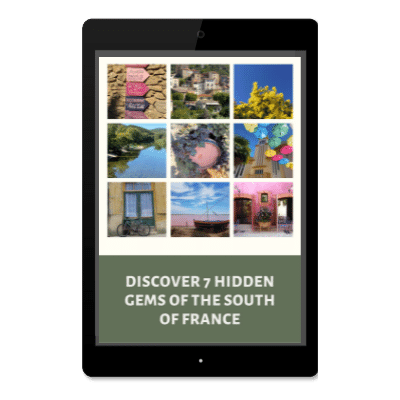 If you would like to read more about grea things to do in this area, you can download this free guide
Free Beach Guide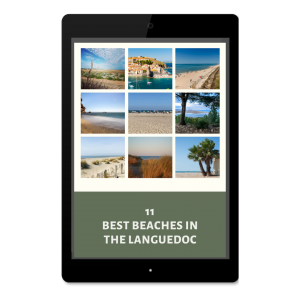 Read more about Gruissan Plage and other fantastic Languedoc beaches in this free guide