The Mediterranean climate of the Languedoc, with its mild winters and hot summers, is ideal for growing grapes. Reds, whites, rosés and effervescent wines sit side by side, with their own unique personalities. From muscat to Blanquette de Limoux, the oldest wine in the world, no wine type resembles another.
We are ideally located right in the middle of this region, to discover some of the best Languedoc wineries. So we feel it's our duty to get out there and taste some of this beautiful wine.
Here are a few of the best Languedoc wineries in our opinion – a list we hope to be able to add to very soon!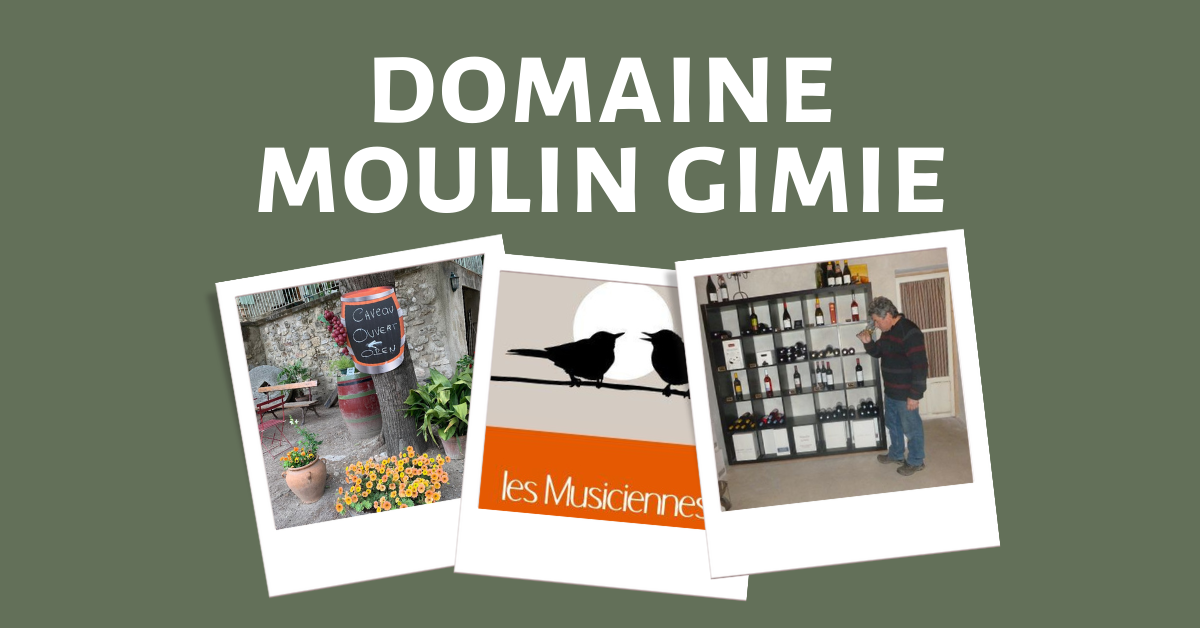 49, rue Gambetta, Capestang, 34310
Tél : +33 (0)4 67 93 34 46
Located in Capestang, this old water mill, whose first function was to grind wheat, was converted into a sulphur mill in the 19th century. It has now become a wine estate dedicated to wine tasting and meetings open all year round.
The winemaker, François Gimié, enthusiastically welcomes you to taste and enjoy its wines made of traditional and southern varieties of grapes. In addition to the remains of the mill, lovers of old stones will appreciate a collection of marine fossils forgotten by the sea 40 million years ago and other archaeological discoveries.
We just happened upon this winery walking down the street in Capestang and were blown away by the hospitality shown to us as we were treated to a 5 star tasting experience. The enthusiasm and knowledge of Monsieur Gimié second to none. These wines remain some of our favourites.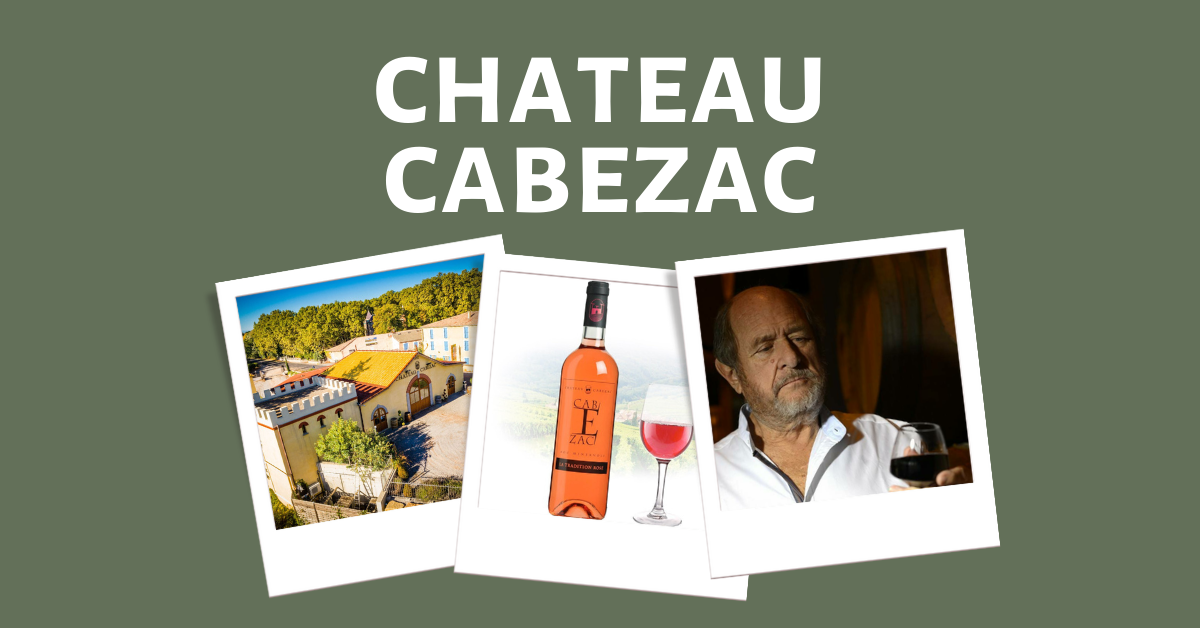 23 Hameau de Cabezac, Bize Minervois, 11120
Tél : +33 (0)4 68 46 68 95
This Domaine was born from a love affair between the Dondain family, wine and the terroirs of the Minervois. The owner, Gontran Dondain was seduced by the beauty of the region, steeped in sunshine and history and has long been in love with wine culture. As soon as he was able, he acquired Château Cabezac, an estate that was in peril, to live his passion full time. He began to transform his vines, his motto always in mind: good wines begin in the vineyard.
We called in for a tasting and found a very well laid out shop and tasting bar. We started talking in French but the very pleasant lady who was serving turned out to be English and she let us try a good selection of the wines. In the summer months they run a number of evenings at the Domaine including a tapas and tasting night which is highly recommended.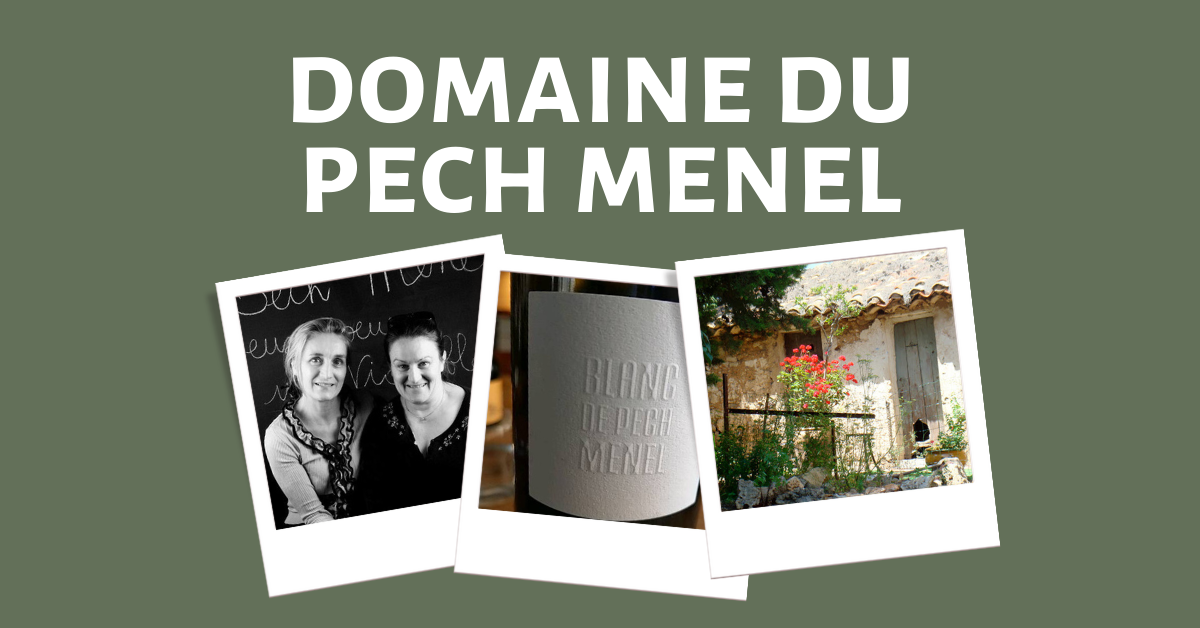 Quarante, 34310
Tél : +33 (0) 4 67 89 41 42
Domaine de Pech-Menel is a family business with sisters Marie-Françoise and Élisabeth Poux managing the winery. The estate includes 20 hectares of vines near the village of Quarante. The vineyard is in an area called "garrigue", a typical terroir made of dry woodlands, rocky soils, and aromatic shrubs such as lavender and thyme. The sisters are convinced that it contributes to the character of their wines. Building the business of Domaine de Pech-Menel has not been easy, but the sisters inherited the property, and are determined to keep family tradition alive.
This was another of our ad-hoc visits. As we drove up the sinuous track leading up to the property we bumped into a tractor coming the other way. We managed to pull in and the tractor driver turned out to be one of the sisters so she turned around and gave us a delightful tasting, joining us in every glass we had! She was so enthusiastic and insisted on opening many bottles!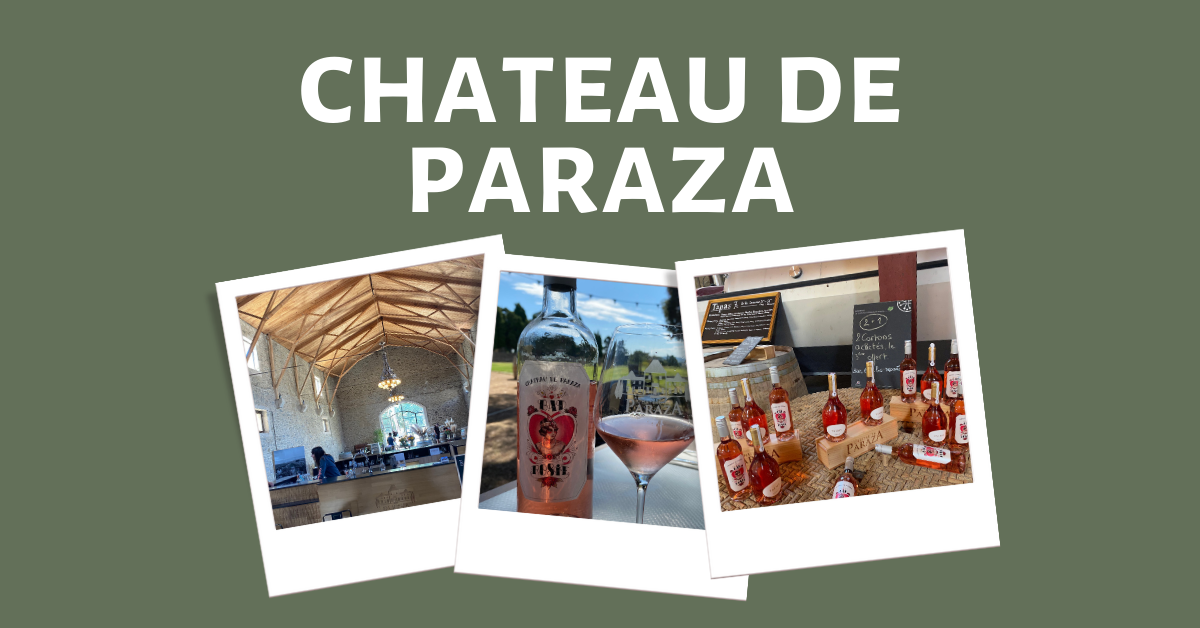 Paraza, Aude, 11200
Tél : +33 (0) 9 64 33 37 43
The Danglas family grow 70 hectares of vines on the hillsides of the village of Paraza. It's a place full of history. Under Louis the 14th, the Château de Paraza hosted the architect of the Canal du Midi, Pierre Paul Riquet, while he was working on the construction of the canal. Before becoming essentially a wine producing business, over the centuries the property enjoyed many different activities including the cultivation of olive groves and cereals, as well as the breeding of large herds of sheep.
We spent a delightful afternoon here, having lunch in the peaceful gardens, enjoying the views. We only decided to do a wine tasting on the way out after trying a lovely, chilled bottle of their delicious 'Bad Rosie' rosé during lunch! The building itself is breathtaking, blending history and high quality restoration, with huge vaulted ceilings and all the huge wine vats on display. There is a tapas bar designed especially for the tastings.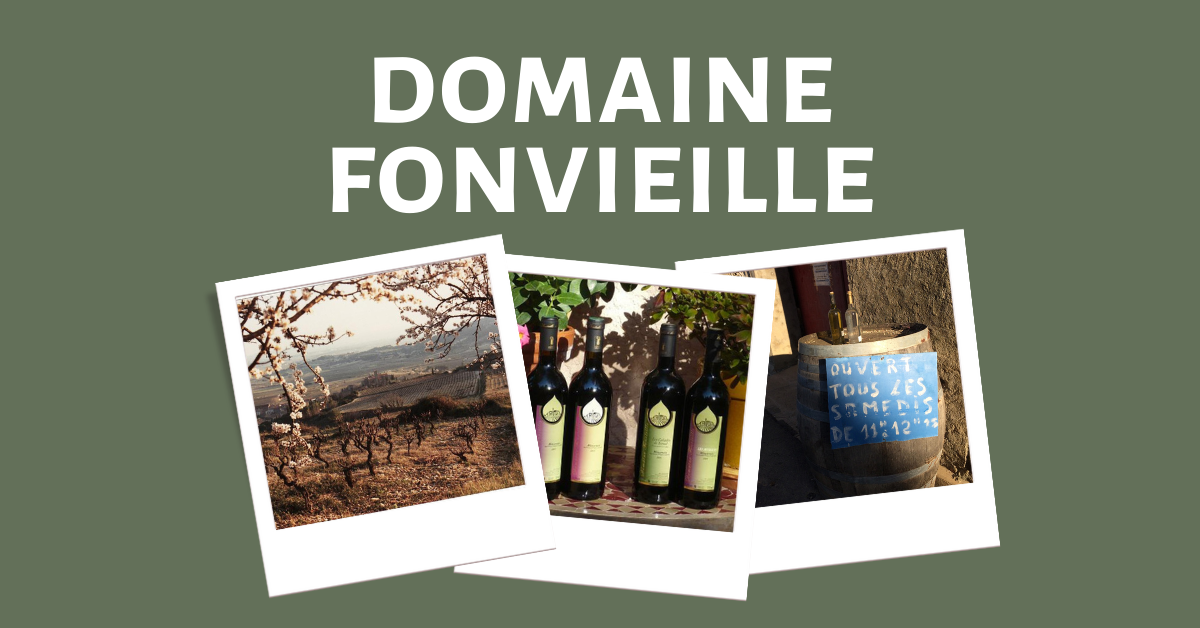 Poilhes, 34310
Tél : +33 (0)6 68 86 57 76
This family-owned property developed its wineries at the end of the 19th century but the first vines were bought in 1760. Thanks to the initiative of Mrs Joyeux (nee Fonvieille), the first wines were bottled in 1978 and quickly won awards from the prestigious Paris and Mâcon wine contests. They have 60 acres of sun-drenched vineyards stretching from Montouliers to Poilhes.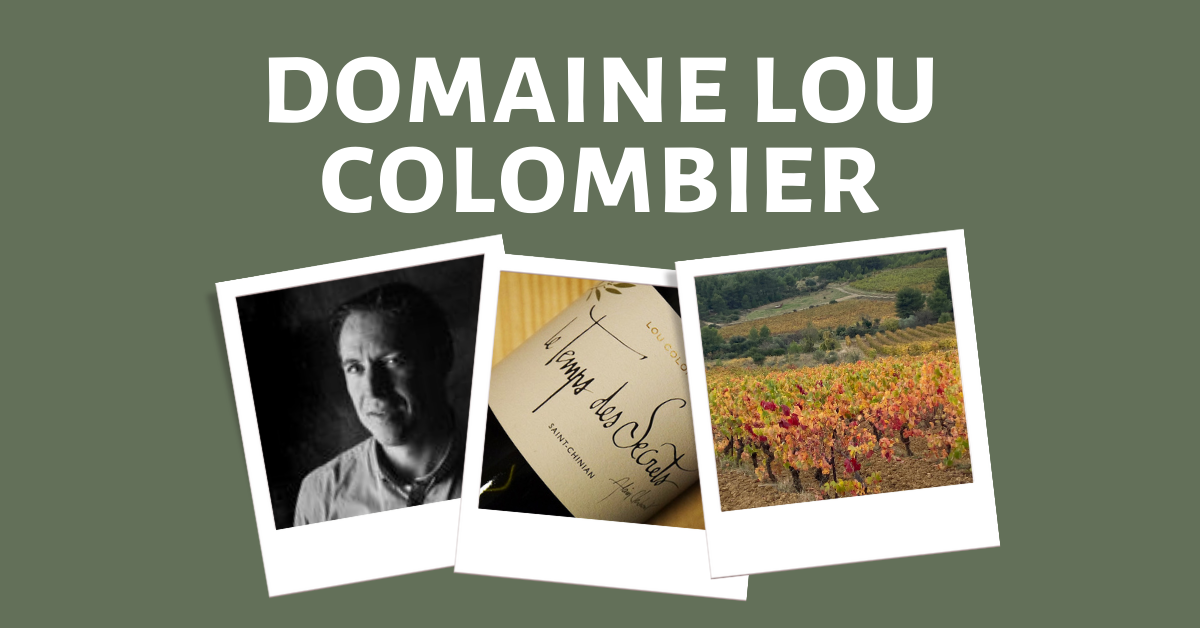 13 Chemin de Montplo, Montouliers, 34310
Tél : +33 (0) 6 19 43 30 08
A family owned winery situated in our little village of Montouliers. It's small and not very well known but definitively a contender for one of the best Languedoc wineries
We were introduced to this domaine by 2 of our intrepid guests! Now we have been to a number of tastings up at the cave and have never left sober! The generosity, enthusiasm and knowledge of Alain and Bea never ceases to amaze us. They are happy for you to try as many of their wines as you like. They have 2 rosés, at least 4 whites and a plethora of reds as well as their delicious muscat! Alain is also more than happy to come to La Calade and do a wine tasting from the comfort of our 'bar' or the garden if you don't fancy the walk up the hill (or don't trust yourself on the walk down afterwards!) We absolutely love these wines and they are such good value that they are our 'go-to' wines.
Free Winery Guide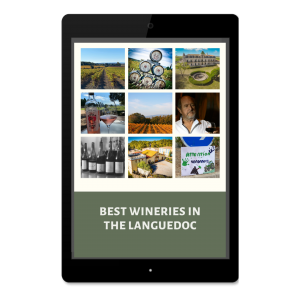 If you would like a more extensive guide to some great Languedoc wineries please feel free to download this PDF guide