The Languedoc's beaches are vast and striking, with unbroken stretches of sand and backdrops of wild grasses. The better known 'town' beaches, such as Carnon, St Pierre and Canet are pretty awful – ruined by cheap concrete beach apartments. But get off the beaten track, and the best beaches in the Languedoc are amongst the most beautiful in the south of France.
Here is a list of some of the best ones:
Espiguette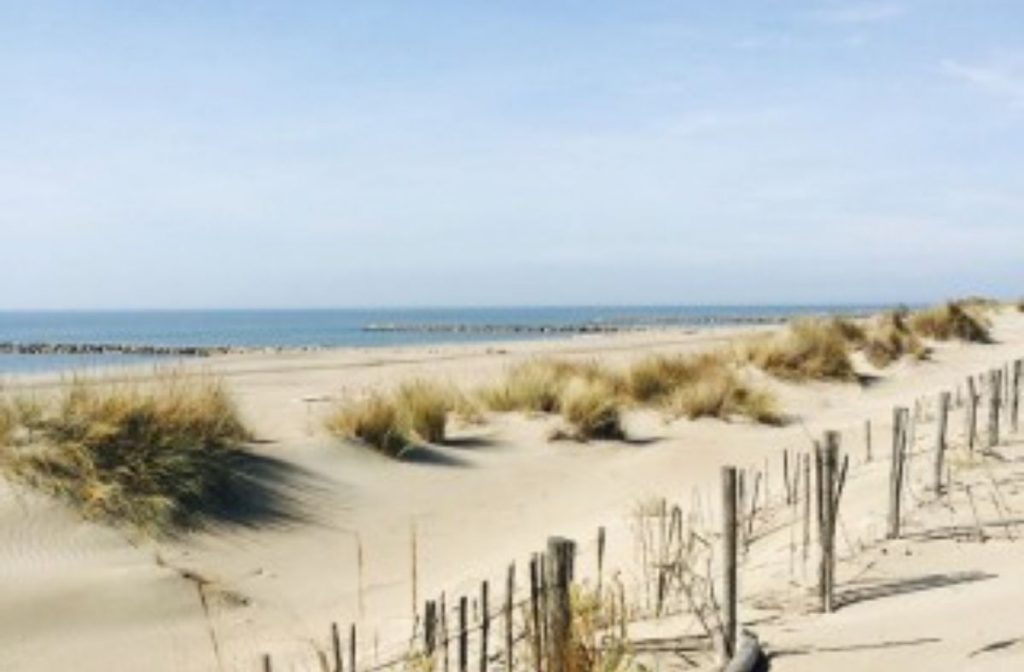 Espiguette, in the Camargue, is said to be Europe's longest beach and is everything you'd hope for in a beach. It is wild and long with flamingos, lagoons and dunes and is big enough to find your own space, no matter how many people are there.
Cap d'Agde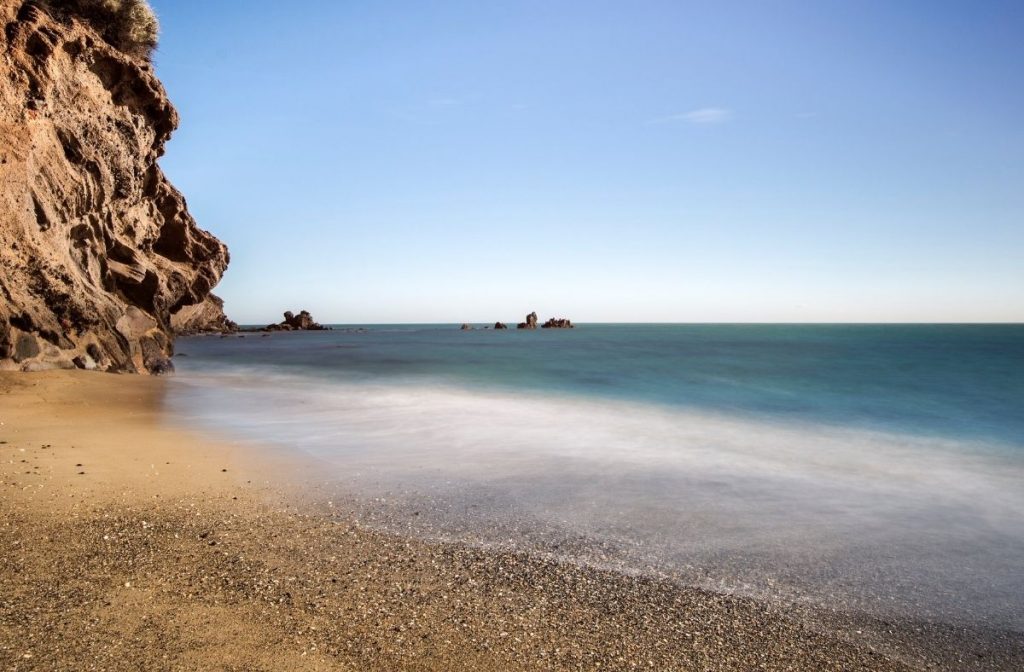 Cap d'Agde resort has 14km of fine sand, with many beaches to choose from including a rare black sand beach at the foot of the cliffs. Each of the beaches has a free parking area nearby but the beaches are only backed by footpaths, so are not plagued by traffic noise and are more agreeable for families with children, as there are no roads nearby.
Vias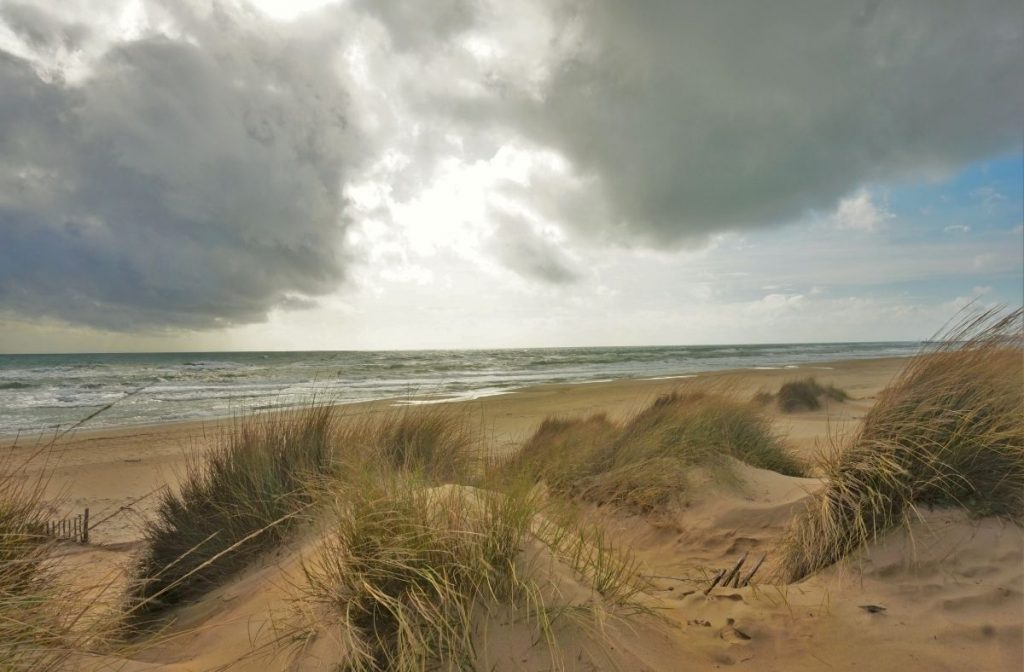 Vias Plage is situated close to the city of Béziers and is framed by marshland and natural lagoons . It is a quiet beach, ideal for children and adults alike with shallow warm waters. It is sheltered and easily accessible even in the height of summer. There are also plenty of bars and cafes behind the beach to keep you in supply with cold drinks and ice creams.
Portiragnes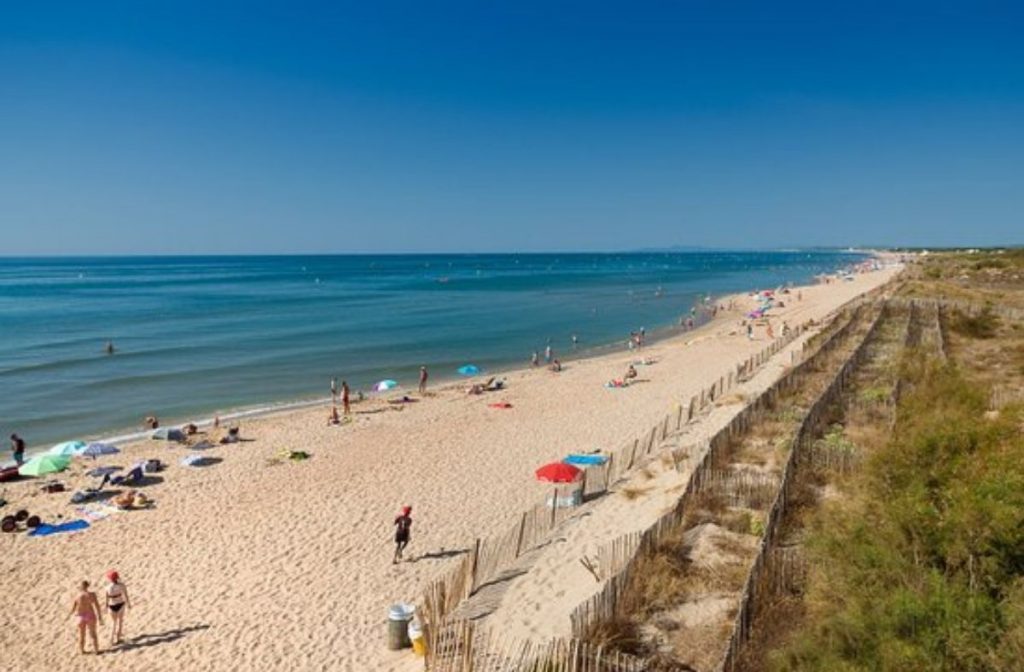 Portiragnes has retained a natural environment. On both sides there are many constructed wetlands with walking paths (also accessible for cyclists). The beaches of Portiragnes are protected from the town and cars by large dunes. The beach can be as wide as 50 metres in places.
Sérignan Plage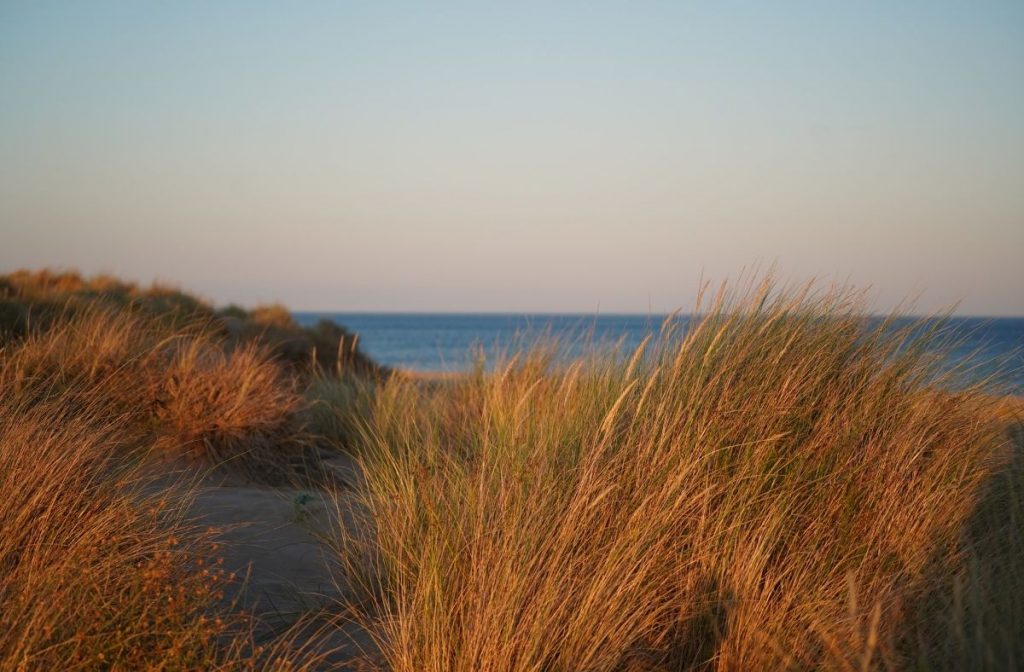 In total, there are 5 beaches here, of which 3 are supervised in the summer season. The most accessible beach is Grande Maïre. The wild Orpeillières Beach is located in the nature reserve, it has fine sand, bordered by high dunes that can reach 8m in height. In this resort, there are very few shops and no real town centre – the main activity being swimming.
Valras Plage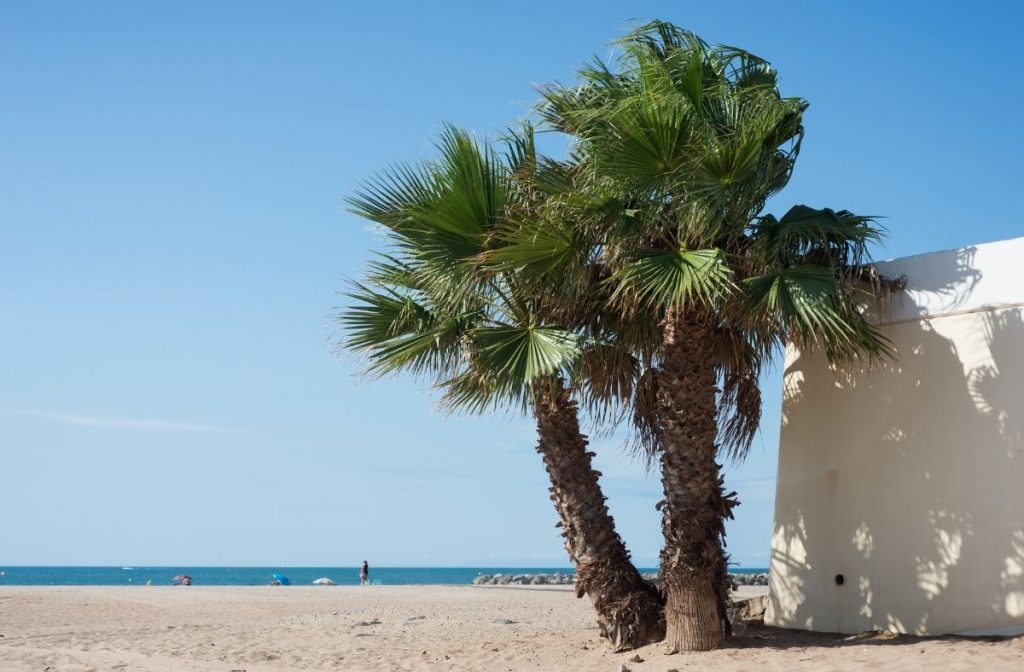 Valras is a livelier option, perfect if you're with teenagers or children. It has many touristy shops, ice cream parlours, bars, restaurants and even a casino. It is open all year round. There are play facilities on the beach, a funfair in summer and public toilets. Also noteworthy is the authentic fish market and fishmongers.
Vendres, next to Port Chichoulet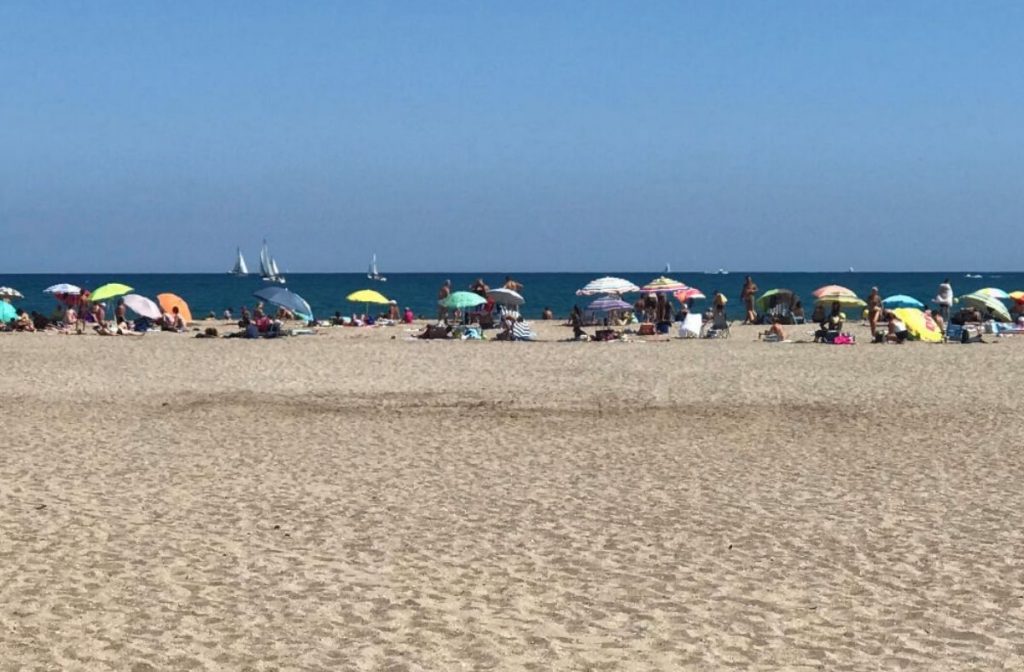 This long sandy beach divided into four areas, is the perfect spot for a relaxing afternoon on the coast. The surrounding landscape of garrigue and vineyards is beautiful with exceptional fauna and flora. Vendres also serves as fishing port and shellfish farm. So, Chichoulet port is the perfect place to enjoy some fresh, local seafood and shellfish.
Gruissan – Plage des Chalets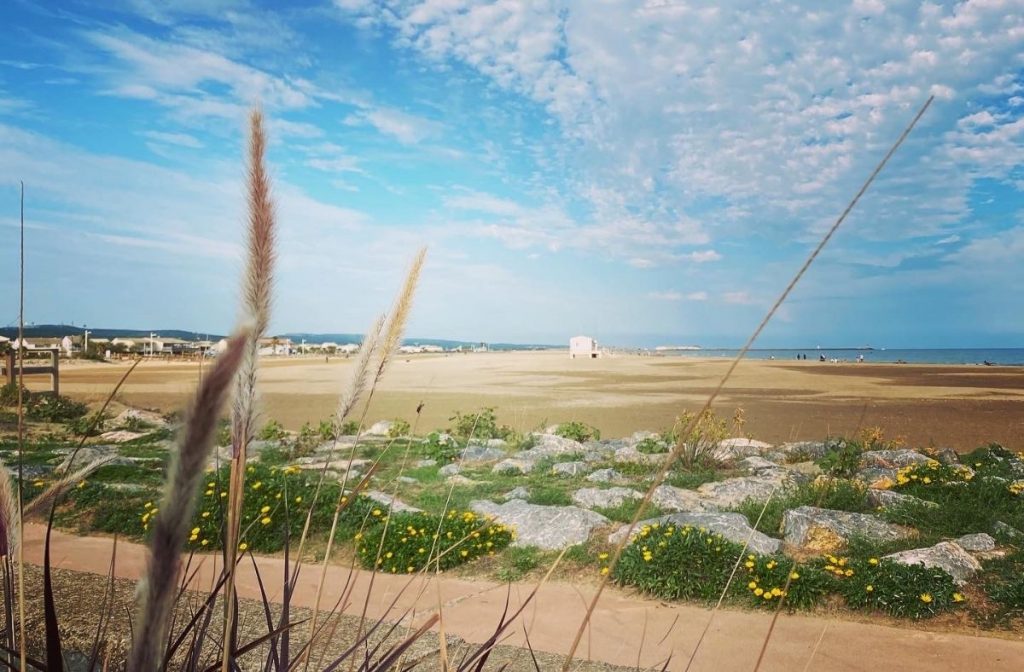 Plage des Chalets is striking with its famous cabins on stilts. It's large enough to find your own spot, even in the summer. There are several really decent options for food and drinks here. But be aware – Gruissan is renowned for its wind, which is great for kitesurfing or windsurfing but can make sunbathing uncomfortable!
Leucate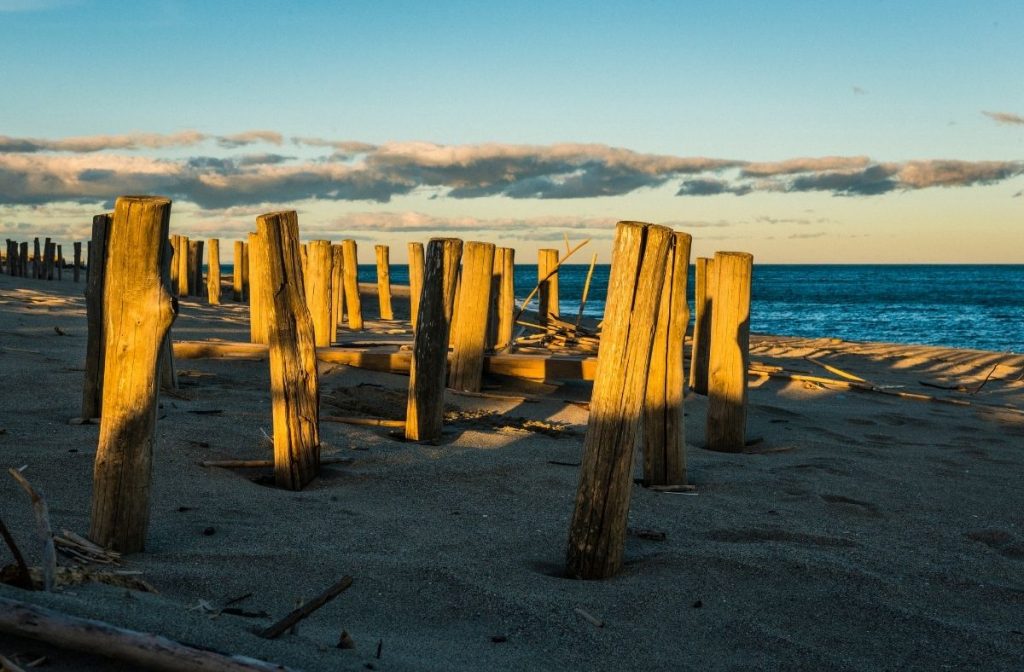 Near to Narbonne, fir-covered hills rise up from the coast, providing shelter to Leucate Plage. This beach is enormous, attractive and clean, with fine sand and plenty of toilets. Clamber around the rocks at one end and you find a much narrower area enclosed by steep rocks offering a more intimate and secluded area popular with nude bathers.
La Franqui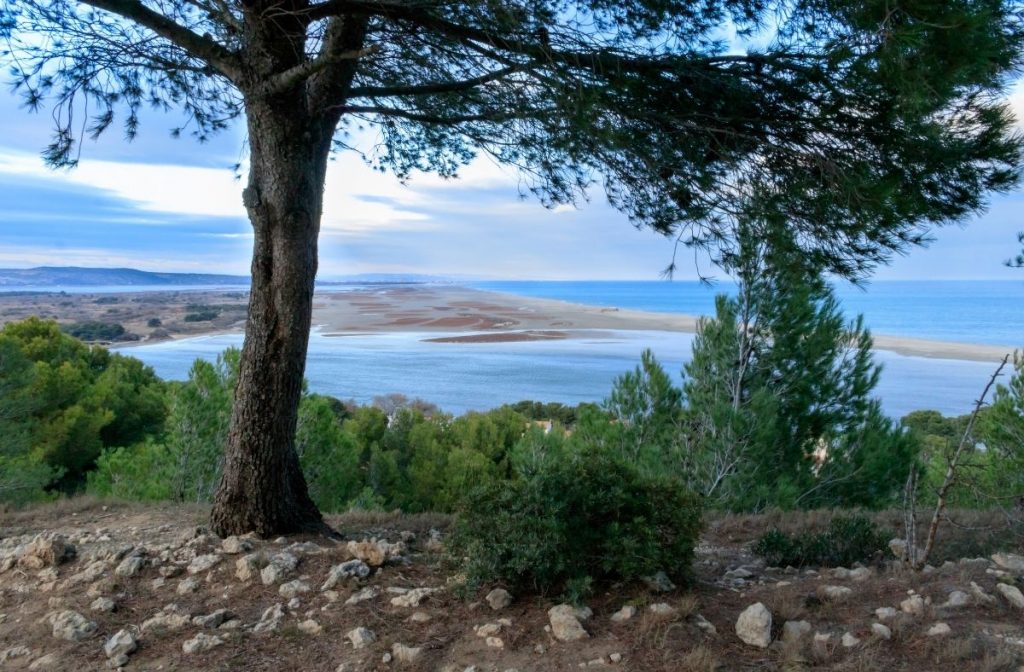 La Franqui established in the 19th century, was the first seaside resort on the Languedoc coast and it retains its retro character. Here you can enjoy the best of both worlds, with the wilderness feel but with facilities on hand. Very popular with wind surfers, La Franqui's beach is large and wide, with fine sand but can be windy.
Collioure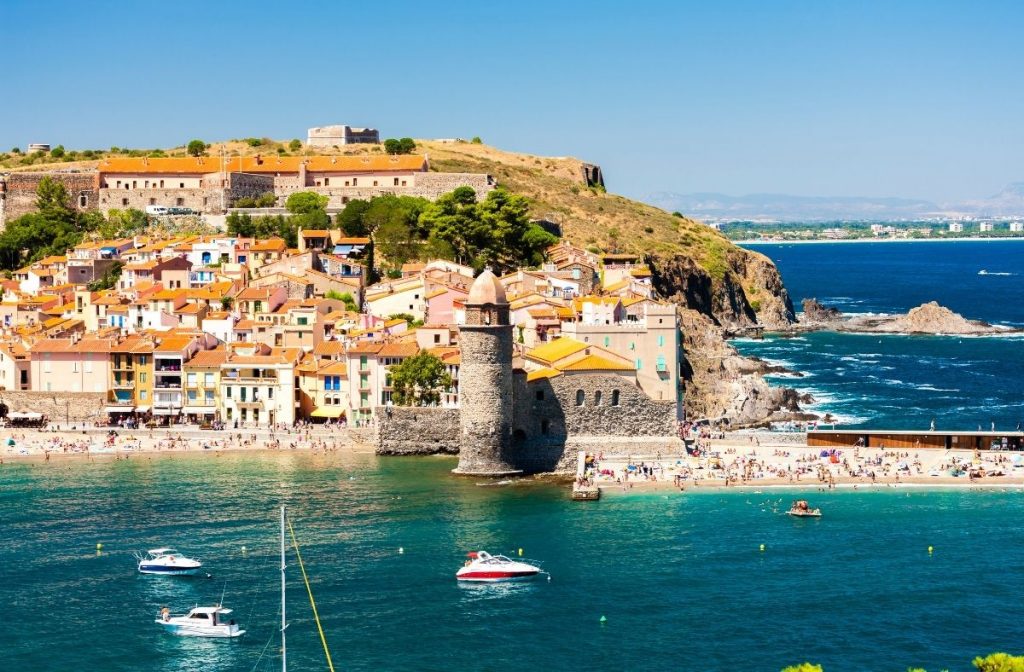 Collioure's beaches feel more Provence than Languedoc due to being more cove-like. Its three beaches can get pretty crowded but it's the views of the Pyrenees and the beautiful Catalan town of Collioure itself that make them some of the best beaches in Languedoc. You can't come here without wandering through the tiny village streets full of pastel coloured houses.
Free Guide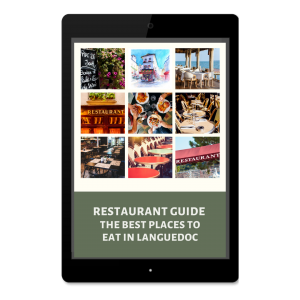 Why not plan your beach trip around some of the best eateries on the area?
Free Guide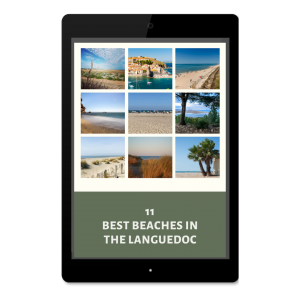 You can read more about these beaches in your own downloadable PDF guide