A Day Out in Assignan is a must when you're staying at La Calade.
Assignan lies in the heartland of the Saint-Chinian AOC vineyards. It enjoys a calm and unspoilt setting just 7km from La Calade.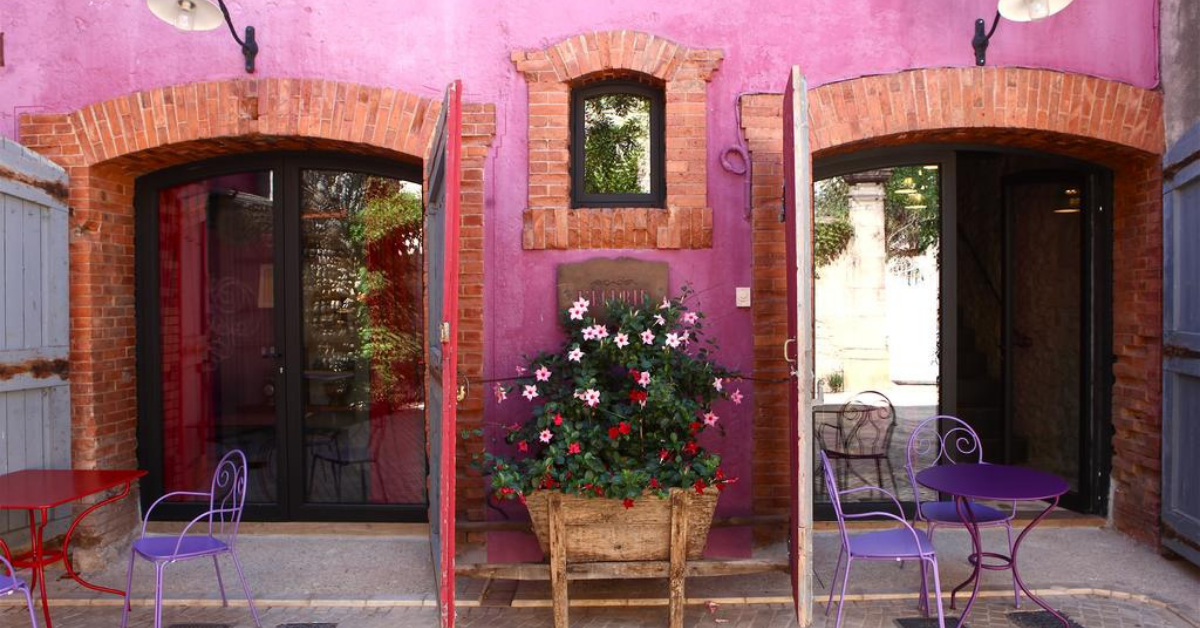 Plans to create a real 'wine tourism village' finally materialised in 2015. It was the brainchild of two wealthy Belgians. Since then, the narrow alleyways of this sleepy village have been bathed  in purple and pink and it has seen a number of arrivals.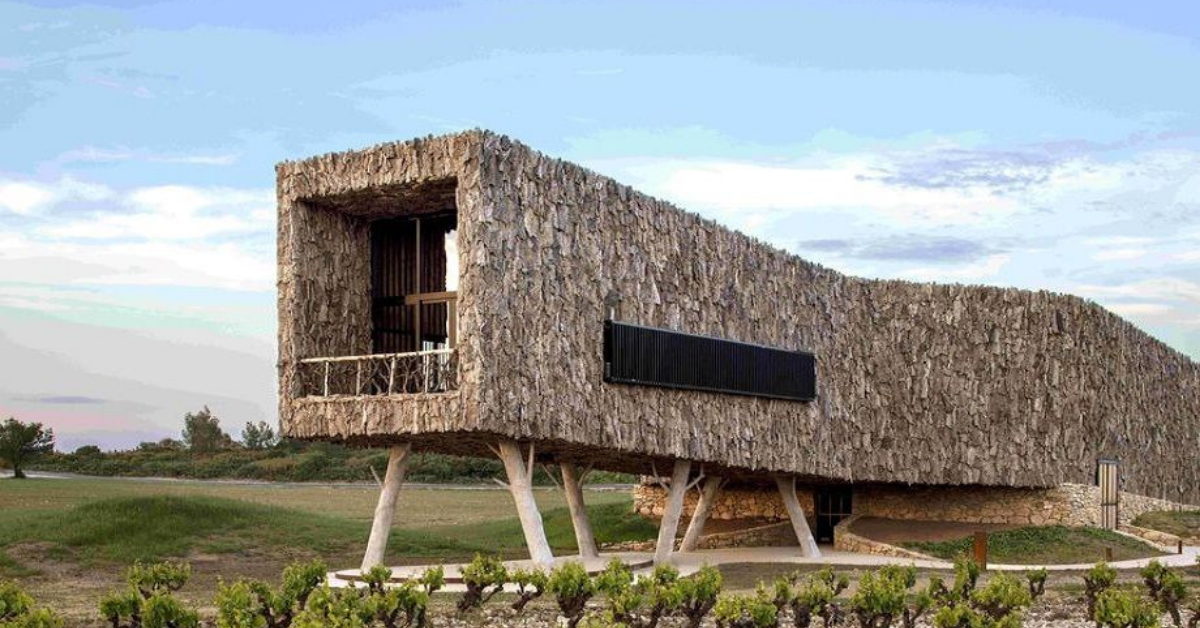 These include a wine bar, a gourmet, Michelin star restaurant, a Thai restaurant, an art gallery, a spa and the incredible winery. From here you can go on a vineyard picnic or experience a wine-tasting session and tour the impressive wine-bottle shaped building.
If you love outdoor sports, then why not go for a horse ride or take one of the signposted footpaths?
'Les Barralets' footpath (no 27) is 6.5 km long. It is the ideal way of discovering the natural, archaeological and artistic wonders dotted around this garrigue scrubland and limestone plateaux.
'Les Bousigues' (no 28) is 7 km long. It offers a magnificent juxtaposition of gentle slopes and bold red earth, all accompanied by the scent of rosemary.
(Walking maps are available at the reception desk of the tourist office for the Canal du Midi to Saint Chinian area).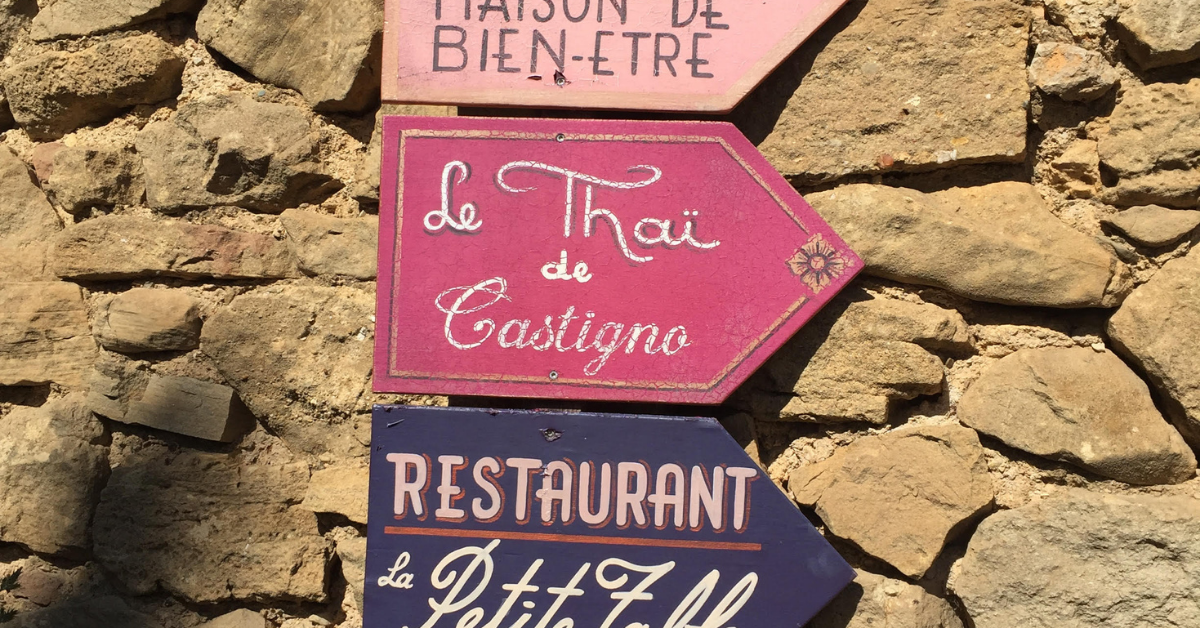 Finally, you can't leave Assignan without first experiencing a traditional South Of France evening out! Music events are organised during the summer evenings at the charming village square.
So why not spend a day out in Assignan and let the wines and delicious flavours of Languedoc wash over you in this wonderfully laid-back, peaceful setting?   
Free Guide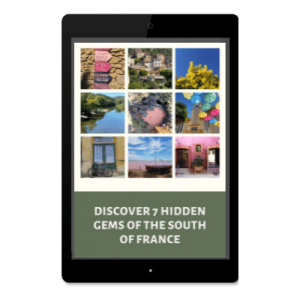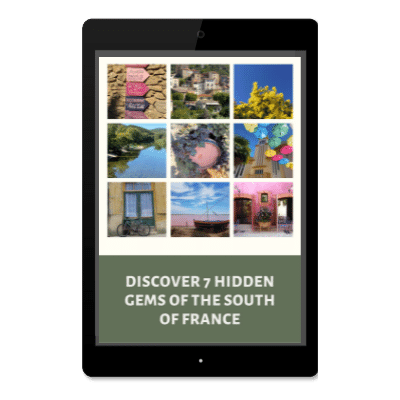 If you'd like to find out more about Assignan and other similar places to discover near La Calade, you can download our free guide here